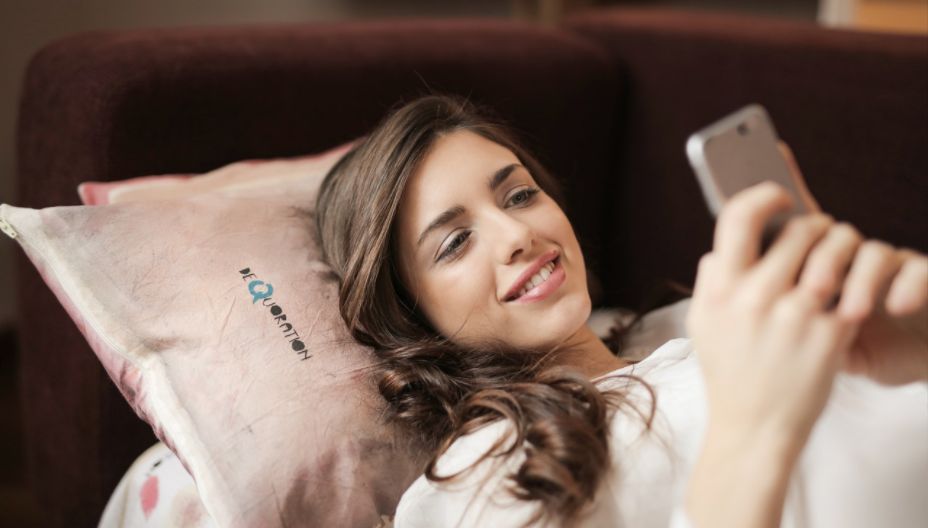 Global Love Report – July 7, 2021
A review article by Pamela Stephanie
---
There's a new dating trend: Intentional Dating.
So what exactly is "intentional dating"? Well, the pandemic is causing singles to be more serious about their dating lives and getting rid of bad dating habits. They're looking for long-term relationships and becoming more intentional about their dating. This is what the statistics are saying, according to Hinge.
Two-thirds of Hinge users are thinking of changing their dating ways once it's safe to meet offline. Almost half of them now have a healthy dating habit.
Singles are more likely to screen their matches rather than casting a wider a net.
This slow approach is a good thing, according to matchmaker Susan Trombetti, the CEO of Exclusive Matchmaking. According to her, people spend too much time swiping a lot to find someone perfect that they're essentially wasting their time.
With a more focused approach, they will be able to find better matches. And, Trombetti said, the current "intentional dating" trend is advantageous to singles because there are now more people in the dating pool looking for a serious relationship.
To read the full article, please click here.
Original article written by Pure Wow.
---
(Image source: Pexels, Andrea Piacquadio)