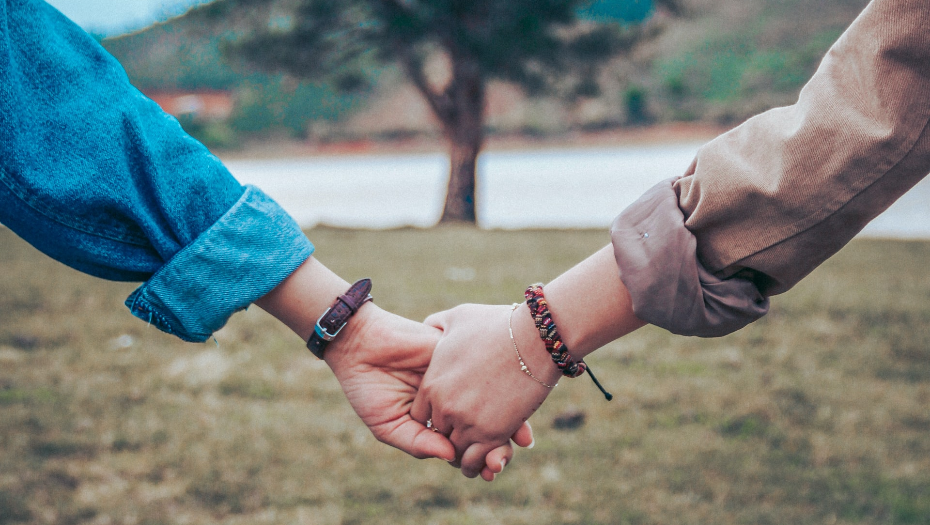 Global Love Report – September 1, 2021
A review article by Pamela Stephanie
---
Two Irish dating experts are claiming that Covid is causing people to forgo dating apps and also to be wary of physical contact.
Jennifer Haskins, Introductions Director of Two's Company, a matchmaking agency, explains that people are fed up with other users' behaviors on dating apps. They're tired of the constant swiping, and negative behaviors such as ghosting.
This sentiment is echoed by dating coach, Frances Kelleher, who believes that the fact that people are fed up with online dating was speeded up by COVID. At this point, she believes that people are tired of communicating online.
However, the constant online communication is making singles more wary of being closer to someone new; someone who's essentially a stranger to them.
Haskins herself has noted that her clients nowadays would choose to first have a video call with their matches before meeting in person. It may take some time before people will be comfortable enough to go to pubs or clubs, according to Haskins. So more "traditional" way of meeting people may take a backseat during these post-lockdown times.
Furthermore, people are less likely to have physical contact with their date, according to Kelleher. She believes that it would take longer for physical contact to occur now—whether it's hugging or kissing or more.
However, Kelleher thinks that it's not necessarily a bad thing. If anything, people are more inclined to get to know the person better before taking the relationship further. And she also believes that face-to-face meetups will make a comeback after a period of post-lockdown adjustment.
To read what else these two Irish dating experts have to say, click here.
Original article published by Irish Mirror.
---
(Image source: Unsplash, Dương Hữu)