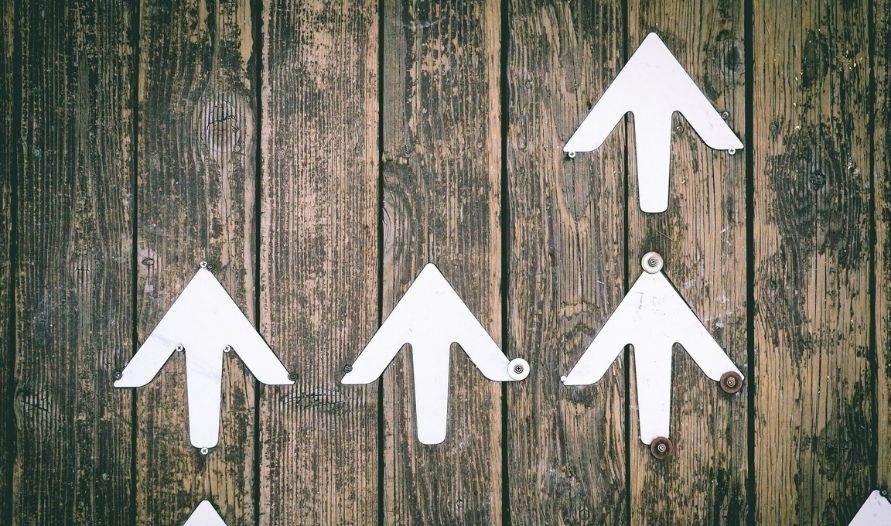 Global Love Report – December 22, 2021
A review article by Pamela Stephanie
---
IBJ is one of the most well-known companies in the matchmaking industry in Japan. It recently reported that the Japan Marriage Agency Federation that it operates now has 3,000 matchmaking agencies as its members.
Its clients have also exceeded 75,000 members. The company is expecting that the number of matchmaking clients is expected to increase in the future.
The company has made some changes in the past couple of years which has increased accessibility to potential clients. Because of this, it saw an increase of in the number of clients. Furthermore, because the need for matchmaking agencies has increased, there are more people who decide to open their own agency.
IBJ had a number of different projects this year. The most prominent ones include:
1. Increasing support for matchmaking activities in local communities.
They did this by establishing agencies in local communities in cooperation with local and national banks. Not only did they manage to revitalize local communities, it also established a collaborative network within IBJ's own network of matchmaking agencies.
2. A lot more people are considering matchmaking as their side job.
Due to the pandemic, people have had to turn to a second job. And a lot of them have decided to join the matchmaking industry due to the flexibility it offers in terms of working at any given time and at just about anywhere. Of course, the fact that many matchmaking activities have switched to online has made this even easier.
Originally published by PR Times.
---
(Image source: Unsplash, Jungwoo Hong)