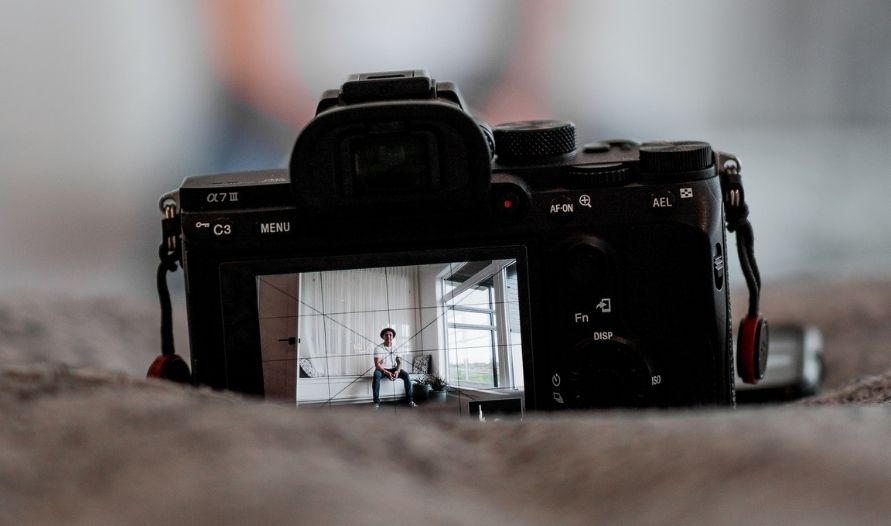 Global Love Report – March 9, 2022
A review article by Pamela Stephanie
---
Tokyo Bay Sorte matchmaking agency is partnering with foriio. "foriio" is a company which provides content creators a way to showcase their content.
With this partnership, members of foriio will be able to create a free professional profile picture with the matchmaking agency. With this agreement, the agency will have the chance to obtain more leads. foriio's large member base means that they will be able to reach a wider audience.
According to the agency, they want more people to experience and understand the value of the services provided by both companies.
The service that will be provided is free for the members of foriio. And it is worth approximately 25,000 yen (around US$217). What they're offering essentially a professional photoshoot package. Included in the package are: a photographer, stylist, and related staff. Additional costs such as venue rental, makeup, extra retouches, may be incurred, depending on what was agreed.
Originally published by PR Times.
---
(Image source: Unsplash, Redd)