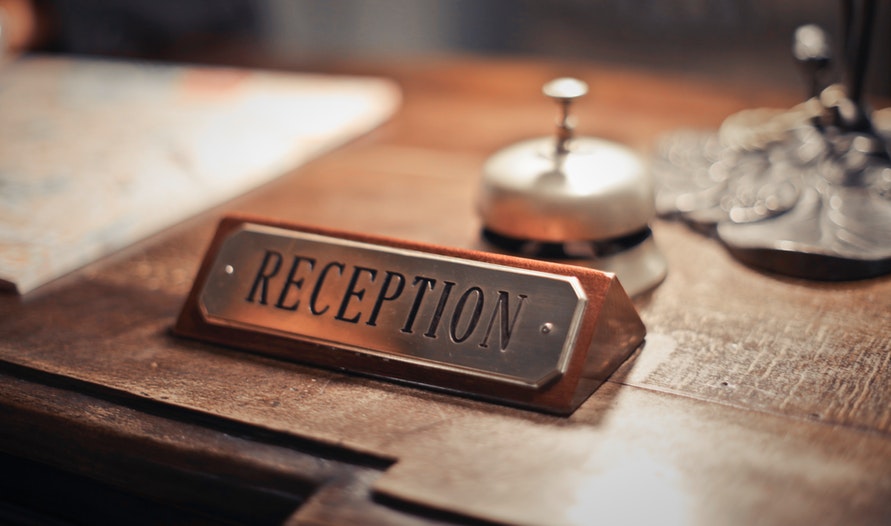 Global Love Report – March 2, 2022
A review article by Pamela Stephanie
---
There are plenty of businesses that work alongside the wedding industry. Some of these include, travel agencies, companies that produce alcoholic drinks, insurance, as well as retail. In Japan, these companies have begun to create their own matchmaking agency, either as a completely new business or a side business. This is according to one of the largest marriage companies in Japan, IBJ.
The newest business to create their very own matchmaking agency is a hotel: the New Otani Hotel. On February 24th, the hotel announced that they will establish two new businesses, a serviced apartments and a marriage agency. This is to provide them with new sources for revenue during the pandemic.
Their new matchmaking agency called Hotel New Otani Marriage Concierge was set up in partnership with IBJ. The hotel's management explained that the hotel receives a lot of revenue from weddings but it has since dropped in half since 2020. So, in a bid to increase the number of wedding banquets, they've decided to create their own matchmaking agency.
The hotel will use their lounges and restaurants as matchmaking locations. They will also provide portrait photography for matchmaking along with wedding photography. Their plan is to support clients beyond engagement, but also with proposal and family meeting.
In terms of membership, the hotel's agency will have a strict screening process in order to ensure that quality of its members.
Originally published by CNET Japan and PR Times.
---
(Image source: Pexels, Andrea Piacquadio)