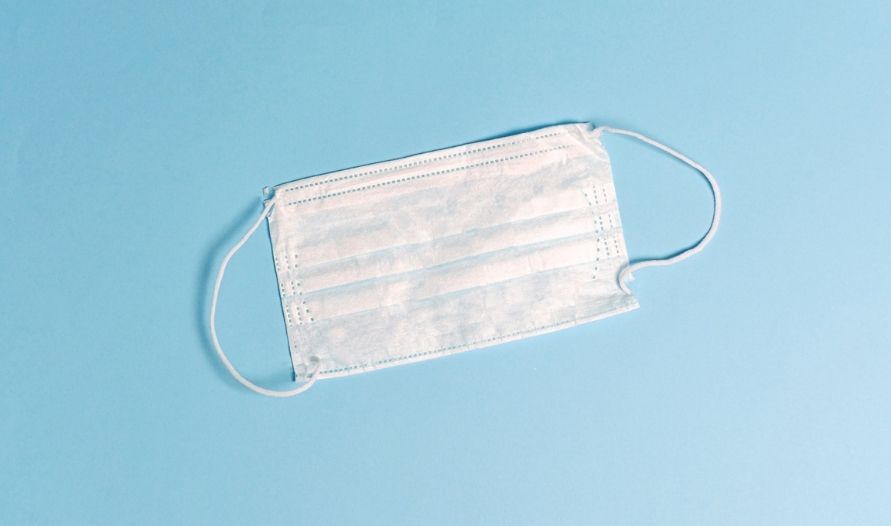 Global Love Report – November 17, 2021
A review article by Pamela Stephanie
---
A marriage industry-focused Japanese research organization conducted a survey on 200 men and women who are serious about marrying. The aim for the survey was to gauge the outlook of the marriage industry in Japan post-Covid. Furthermore, they wanted to assess any changes in people's awareness of the marriage industry. And they wanted to see what type of marriage-seeking "activity" people are participating in.
Results
The survey revealed that although dating activities such as spouse-hunting events are in decline because of Covid, people's willingness to marry has increased. 70% of the survey's respondents expressed this.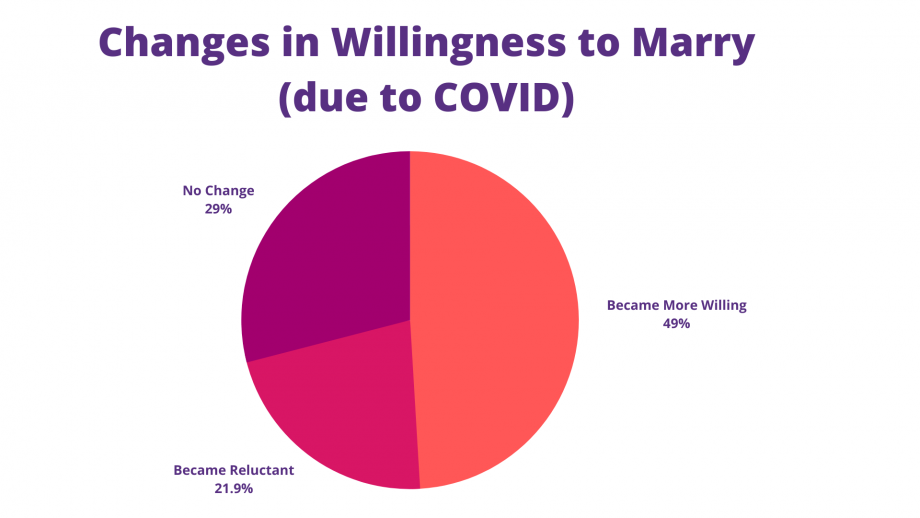 Respondents were also asked the reason why their feelings have changed. The most common answer for both men and women was: "desire to be with someone has increased", with "desire for emotional support has increased" in second place.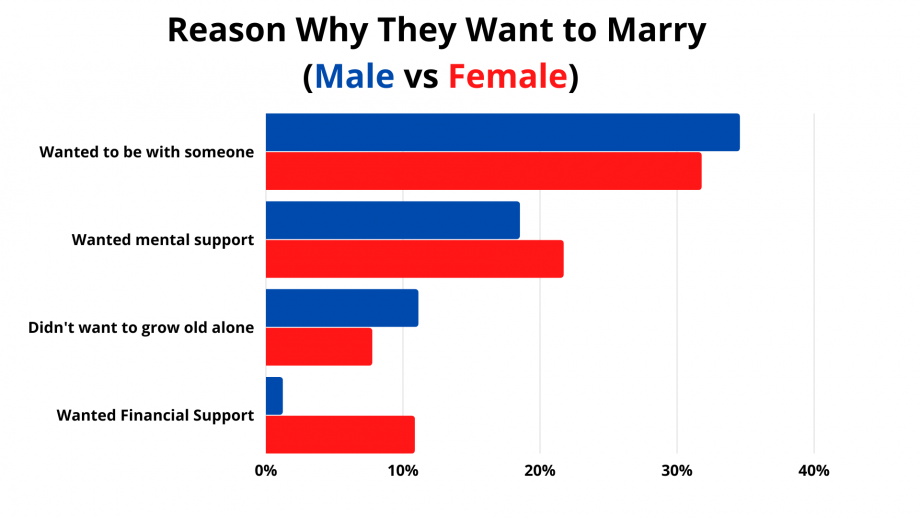 Some of the differences between pre-Covid dating activities and activities during Covid: more people are using dating apps. A lot more people are also turning to matchmaking agencies to find themselves a spouse. Whereas in-person events are understandably in decline due to the contact limitations.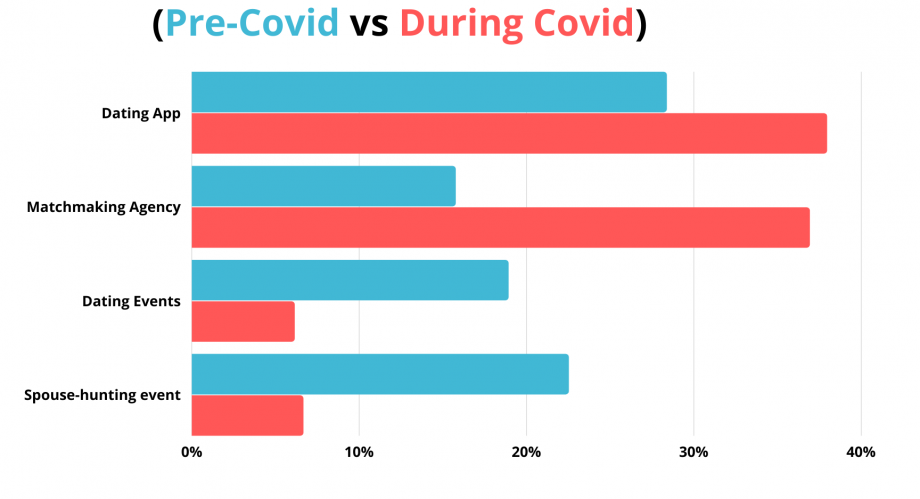 What's Next?
The survey seems to indicate that respondents are more willing to use online dating services. 66.7% stated that they already use or want to use them. However, only 18.6% of respondents said they were already using online dating services.
One of the reasons for this is because a lot of matchmaking agencies are still very much focusing on offline matchmaking as opposed to moving parts of their services online. Additionally, for a lot of people, offline events tend to be cheaper in comparison to matchmaking services.
Currently, many marriage agencies are trying to expand their services online. This is so potential clients will be able to join an agency without having to go to one of their offices. It will also make it easier for clients to have regular meetings with their matchmakers and to arrange for online meet ups.
The survey stated that there's expectations that dating mixer events and spouse-hunting events will be on the rise again post-Covid. However, because more people are seeking to get married, matchmaking services will also see an increase in activity. This is because singles have begun to realize the convenience of using such services.
Originally published by PR Times.
---
(Image source: Pexels, Anna Shvet)