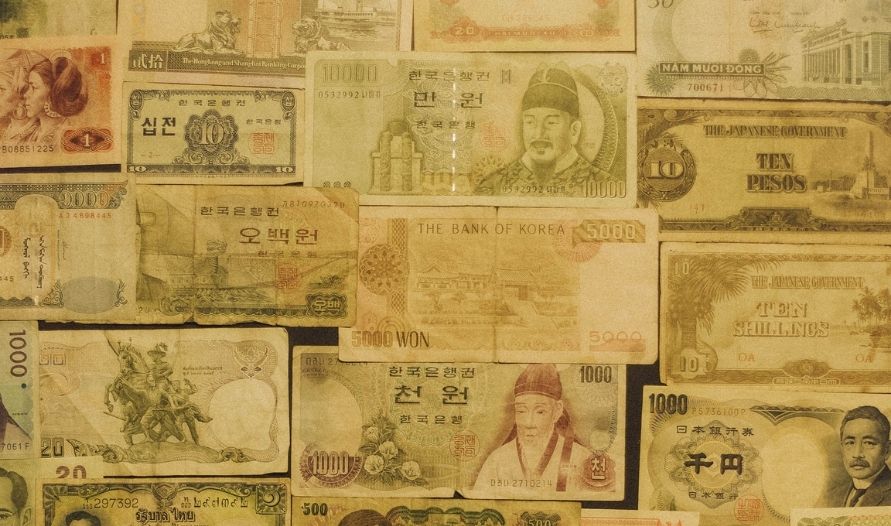 Global Love Report – February 23, 2022
A review article by Pamela Stephanie
---
Korean matchmaking companies are increasing membership fees. This is after the country saw price increases for food and drinks, as well as in the retail industry. The service industry in general is increasing its prices. So, it's no wonder big name companies such as Duo and Noblesse are increasing its fees.
According to sources, one of the biggest matchmaking companies in South Korea, Duo, will be increasing its fees by 500,000 won (around US$417) by the 1st of March 2022.
Noblesse has already increased the membership fees of their male clients. It increased from 3.3 million won (around US$2757) to 3.85 million won (around US$3216). And another matchmaking company also raised their price by about 500,000 won.
Duo is reported to be pushing out a new marketing campaign to obtain new members, at the same time announcing about their current price increase.
Sources in the South Korean matchmaking industry noted that a combination of factors have led to the increase in fees, including: inflation and labor costs.
Originally published by The Financial News.
---
(Image source: Unsplash, Kevin Turcios)