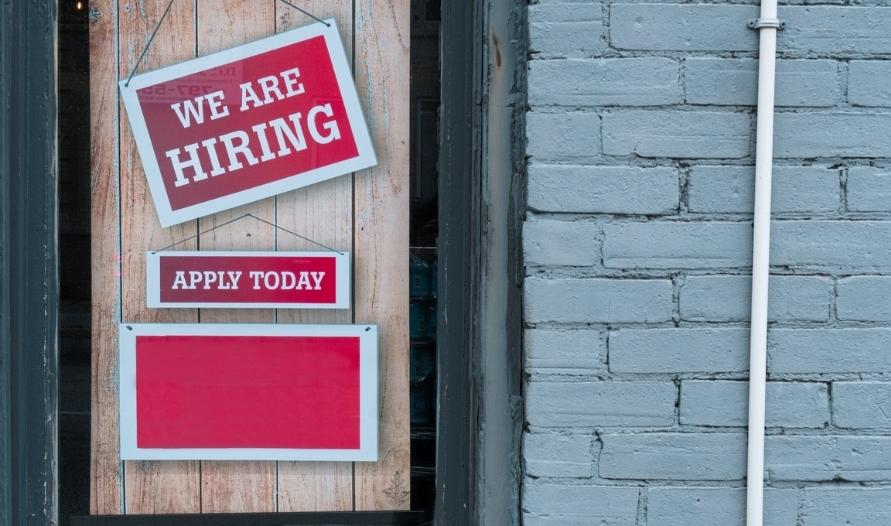 Global Love Report – September 28, 2022
English summary by Pamela Stephanie
---
South Korean matchmaking agencies Duo and Gayeon are both actively recruiting matchmakers. This is due to the start of "wedding season" in autumn. This is when a lot of single men and women turn to matchmaking agencies to find a spouse.
Duo, in particular, explained that in preparation for a surge in membership in fall, it will begin large-scale recruitment in 11 of its branches, including its headquarters in Seoul.
Both companies are recruiting two types of employees: one who can help with membership registration process and provide guidance on the member's preferences and perspective on marriage, and the other is someone who will be in charge of meeting members and coordinating meetings.
They are recruiting married women and will be providing training for candidates who are accepted.
Originally published by NEWSIS and NBNTV
---
(Image source: Unsplash, Eric Prouzet)