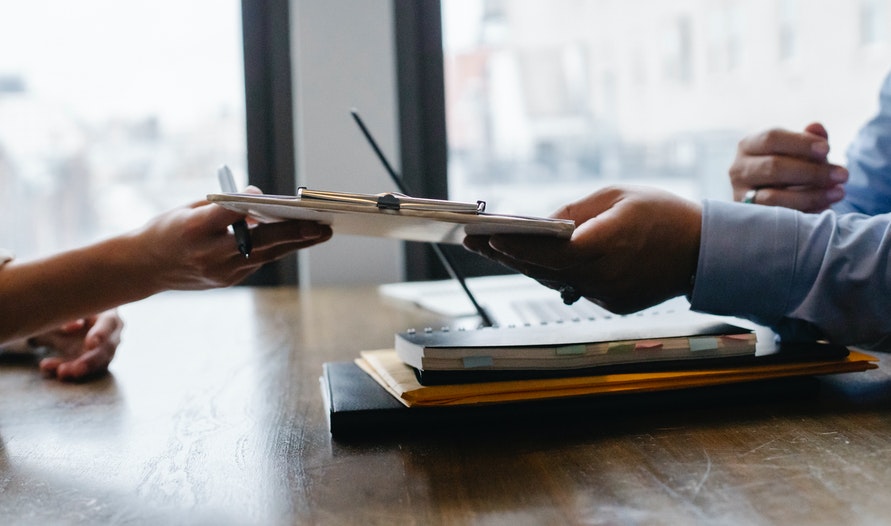 Global Love Report – June 15, 2022
English summary by Pamela Stephanie
---
Purples, a high-end South Korean matchmaking company, is currently seeking to increase the number of matchmakers in its employ. The company had 20% more new members in the first half of 2022 compared to 2021. And because matchmakers play the most important role in the matching process, they are seeking to expand.
The company also reveals that in order to have the same quality of service for all of its branches across South Korea, they have regular trainings at the company's headquarters.
Purples is recruiting matchmakers who can facilitate the matchmaking part as well as the counseling/coaching part of its services.
Originally published by JobPost
---
(Image source: Pexels, Sora Shimazaki)