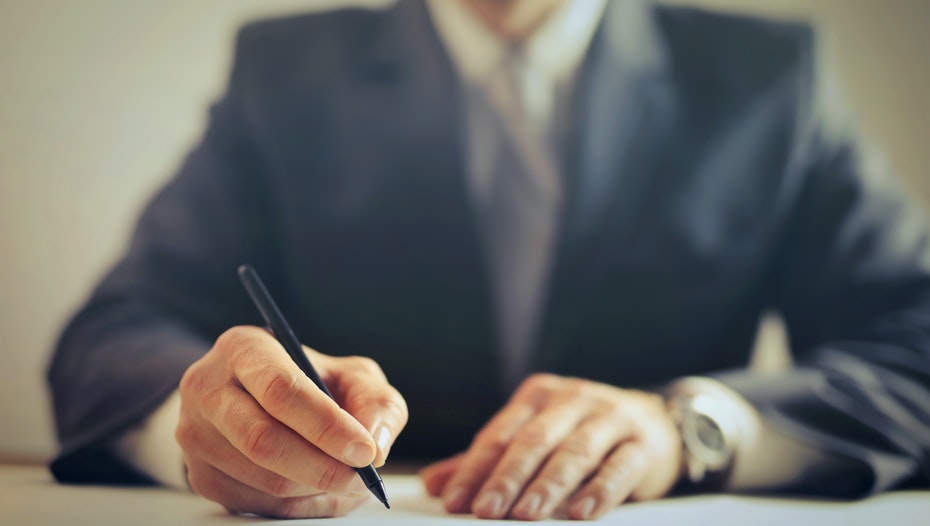 Global Love Report – October 27, 2021
A review article by Pamela Stephanie
---
The South Korean Fair-Trade Commission recently announced an amendment for the standard terms and conditions for matchmaking agencies. The new matchmaking rules have to do with contract termination.
Previously, only the agency can terminate a contract between client and matchmaking agency. When the agency's matchmaker has not found a match for the client and the contract period has passed, the agency has to extend the client's membership. The agency also must guarantee the client the remaining number of matches per the contract.
This new revision, however, stated that a client is able to cancel the contract if they wanted to. This is in addition to the membership extension and obtaining the remaining number of matches option.
A Commission official explained that the new matchmaking rules is due to customer complaints that occur when companies create contracts that state that clients are unable to cancel the contract even if the agreed service period has passed.
Along with this, the amendment also noted that the penalty fee for contract termination must be charged differently, depending on how far along the matchmaker's progress is.
Originally published by The Korea Economic Daily. For the full article, click here.
---
(Image source: Pexels, Andrea Piacquadio)