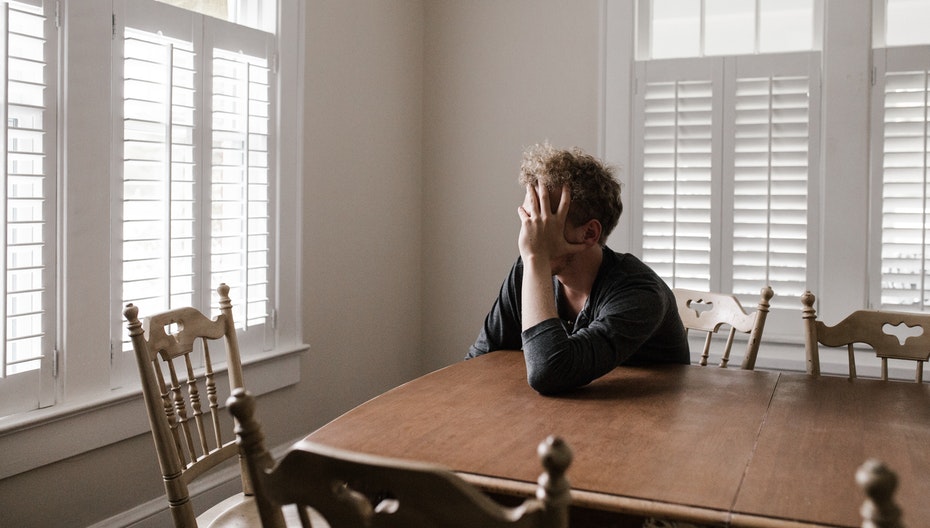 Global Love Report – June 30, 2021
A review article by Pamela Stephanie
---
Dating agencies are unaware of the COVID crisis. Since the beginning of the pandemic, various health restrictions, lockdowns, and curfews have shut down a number of businesses and places of leisure.
However, matchmaking agencies remain popular.
Business has tripled
Enrollment has tripled, confirmed the director of Unicis, Aurélie Sorlin. Though he did mention that their phone has not stopped ringing since the first lockdown.
Sorlin's agency has a 69% success rate for its members, whose ages are between 25 and 70 years old.
Dating Sites Disappointment
There are cases where people who are disappointed with dating sites turned to matchmaking agencies. This is the case for Nicolas*, a 42-year-old economist engineer working in the energy sector.
He had no luck meeting his other half on a dating site after the end of a long-term relationship. The lockdown pushed him to find someone, stating that working from home all day made him feel lonely. Especially after hearing colleagues who mentioned it was difficult to work at home with their wife and kids.
Loneliness is like an illness
However, Guillaume Salinas, director of Alliance Conseil agency, stated that it's not just the pandemic that's causing the increase in clients. If anything, the pandemic has accelerated things—Salinas mentioned that in the last three years the number of clients they've had has tripled.
Loneliness is like an illness, it affects everyone, stated Salinas. He mentioned that one of their clients is a 28-year-old woman who stated she had no issue finding someone for a casual but she's really looking for someone to start a family with.
Gérald* is a 53-year-old male, divorced with two grown children, working as a research and development manager for a sports brand. He decided to register with an agency because he wanted to find something authentic and didn't want to spend his time looking through profiles on dating sites.
Matchmaker Esther Keller is seeing more and more male clients looking for matches. They're searching for a partner to start a family with. According to Keller, a combination of the pandemic, lockdowns, social restrictions and loneliness is causing the current trend.
Another matchmaker, Valérie Périnel, mentioned that her agency is seeing a 40% increase. For her clients, the pandemic and lockdowns has caused them to rethink their priorities. They wish to invest their time in a serious relationship.
She's also seeing more men over 50's who have until then focused on their career, start to look for a match after spending the lockdowns as a single person.
To read the full article (in French), please click here.
Original article written by BFM TV.
---
(Image source: Pexels, Andrew Neel)