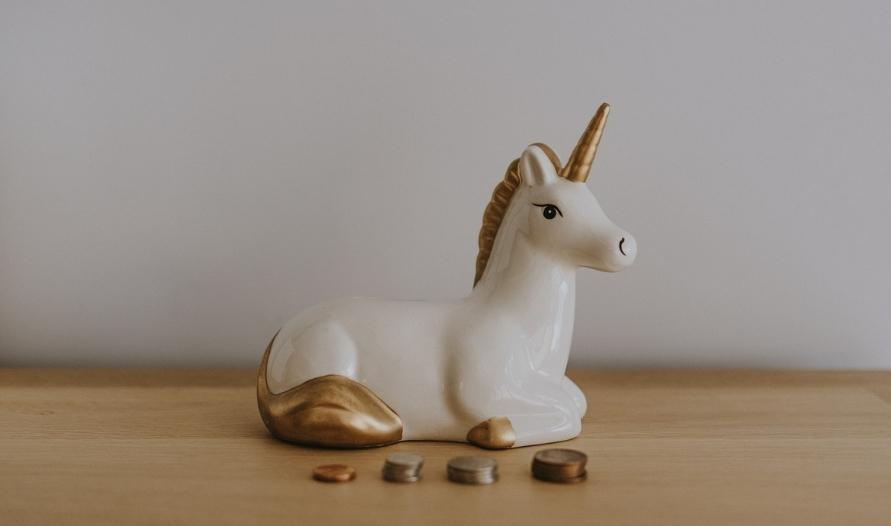 Global Love Report – September 21, 2022
English summary by Pamela Stephanie
---
Park Soo-kyung, the CEO of one of the big names in South Korea's matchmaking industry, recently talked about the changing attitudes and perception of singles who are seeking to marry. Specifically, she spoke of the differences between the Millennial and Gen Z age groups compared to older groups.
She revealed that many singles in their 20s and 30s are flocking to matchmaking companies, including her own company, Duo. One reason for this is that the "MZ generation" (millennials and Gen Z) are accustomed to receiving expert in terms of personal training and academics so it makes sense that to help them get married, they turn to the experts: matchmaking agencies.
However, the MZ generation differs from the older generations. The singles from the older generation place an importance on things like educational background and earnings when it comes to finding a spouse. The MZ generation, on the other hand, also place an importance on their potential's spouse's personality, their beliefs and their standards for a match's appearance is also much higher. She explains that what they're essentially looking for is a "unicorn". And this "unicorn" preference makes it difficult for matchmakers to find them a satisfactory match.
Additionally, another reason why the MZ generation prefers using matchmaking agencies is that the agencies will be able to check their potential partner's living conditions in advance. Taking account things like: the person's assets, annual salary, appearance, and their family.
Originally published by: Korea Information Communication Newspaper
---
(Image source: Unsplash, Annie Spratt)