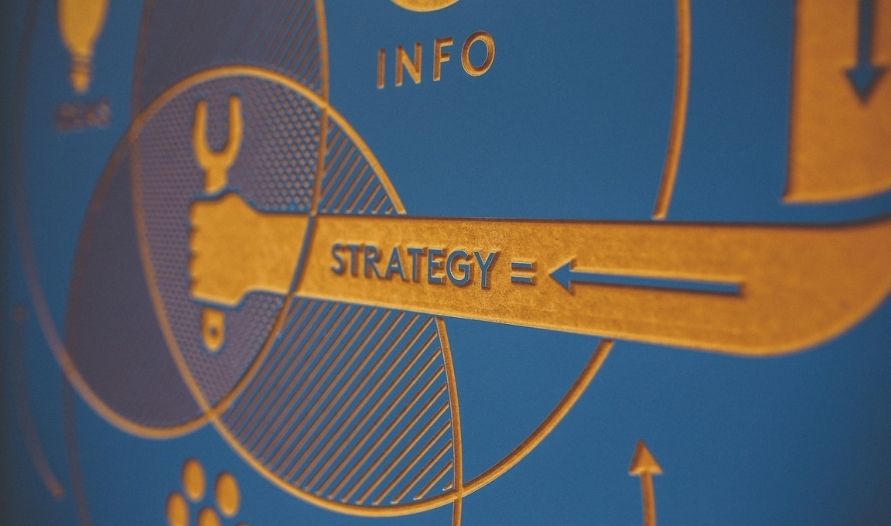 Global Love Report – November 3, 2021
Written by Pamela Stephanie
---
Marketing your matchmaking service can be tricky for some. There are a few ways that you can approach this. We have divided them into "paid" and "non-paid" so you'll able to choose which would be valid for you based on your marketing budget.
Non-Paid
1. Be a Contributor
One of the best ways to get your name and your company's name out there is to make yourself known as an expert in your field. Approach relevant sites, magazines or newspaper to ask if they're looking for a contributor.
You can offer to share your words of advice as a relationship expert for a weekly column or even as a source for an article about dating.
Some local media websites accept light articles for their lifestyle section. Others may even have a business spotlight column.
2. Use Social Media
A lot of matchmakers use social media as their marketing strategy—and so should you!
Social media channels such as Facebook and Instagram are quite popular. Many matchmakers and dating coaches use Instagram to dispense their expertise and build their branding, even promoting their services.
For those who wish to brave it, there's also TikTok. Some matchmakers and coaches have had success with the platform. Dating coach Alexandra Germany, for example, offers a weekly showcase of singles who are looking for a match. Her videos have been well-received by other users on the platform.
If you dislike being in front of the camera, there's always social audio apps such as Clubhouse. Other matchmakers have found Clubhouse to be a great platform to find potential leads as well as to build their brand.
Other matchmakers have used LinkedIn as a way to find new leads or matches for their clients.
Paid
1. Google Adwords
Google Adwords—and advertising in general—can be a good investment for your matchmaking company. It's also a great tool for marketing for matchmakers because you are able to set a budget.
In order to use Adwords affectively, you need to have a good idea of your target market. You can set your ads to target only professional men from ages 35-55, for example, if you're looking to add more male clients to your database.
Of course, Adwords isn't your only option. You can also try Facebook Ads and Instagram Ads—though these ads are only available on those platforms whereas Adwords will appear on Google's search engine page and other websites that have Ads.
2. Hiring a Marketing Agency or PR firm
Do you have a bigger budget? Then this may be the solution for you.
Some matchmakers use PR firms to help create press releases to be distributed to media channels. PR firms tend to have connections with the media and therefore able to help you be featured in magazines or even local TV channels.
Marketing agencies will be able to help you with your branding, as well as increasing your social media presence and improving your website's rankings on Google's search engine result page. They can even help you with Google Adwords.
Hiring an agency to help you market your business will also give you more time to focus on running your business.
Bonus:
1. Word of Mouth
Satisfied customers can be the best marketers you can have. Ask them to refer a friend or to write a review on your Google My Business page.
You can even add Testimonials to your website or social media. Though generally reviews on Google or Yelp tend to be considered more "trusted" compared to testimonials.
We'll be back with more Marketing for Matchmakers ideas to you in the future!
---
(Image source: Pexels, Kaboompics)