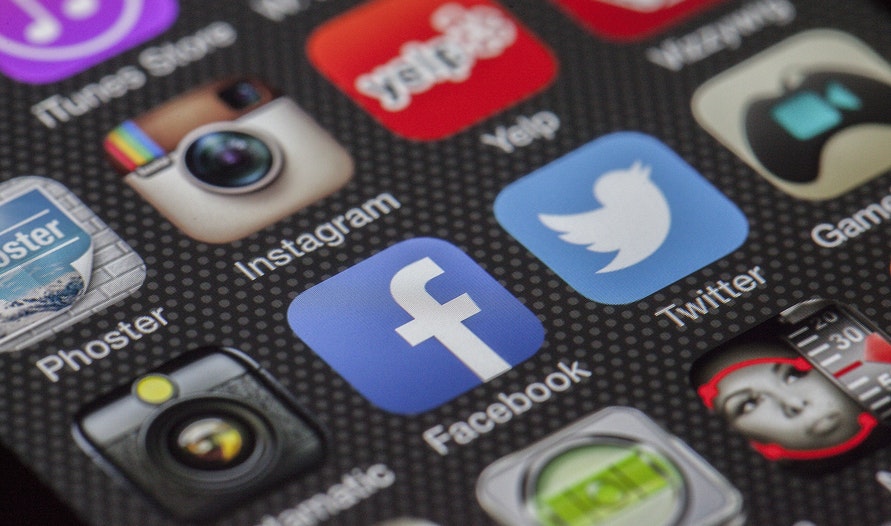 Global Love Report – December 1, 2021
Written by Pamela Stephanie
---
Marketing can be tricky but the right tools can make things easier for you. That's why we're sharing a list of the best (and free!) Marketing Tools for Matchmakers with you!
1. Hootsuite
Setting a schedule for your social media posts is a good strategy—especially when you know when your audience will be online. That's why timing is crucial. However, life does get in the way of things sometimes.
Maybe you have prior commitments when it's the perfect time to post. Or maybe you're meeting a client. At any case, manually posting your social media posts can be annoying or even downright impossible.
That's why Hootsuite is such a great tool to have and one of the most important marketing tools for matchmakers.
Hootsuite is a social media management platform that you can use to manage your social media accounts in one place. But the best thing about Hootsuite is that you can use it to schedule posts.
You can choose the date and time for your posts and it gives you the chance to create a content calendar for the entire month or more! This gives you time to think about your content strategy and experiment with what types of posts your audience likes.
Tip: Are you only on Facebook or Instagram (or both)? Then you can also use the Planner feature on Facebook Business Suite.
2. Mailchimp
Are you thinking of starting a company newsletter? Well, then you should consider Mailchimp for your email marketing automation needs.
Mailchimp lets you design and create your own newsletter—though there are limitations on the free plan—so you're able to create one that caters for your needs. It also gives you a sign-up form that you can add to your website.
Additionally, Mailchimp also provides you with data: it tells you which of your subscribers are interacting with your email and how many of them actually opens the email.
3. Linktree
Do you have a lot of links that you share with your audience often? Then you should consider using Linktree.
While Linktree's free option may not have plenty of options in terms of customizing its appearance, there are still plenty of things to like about the free account.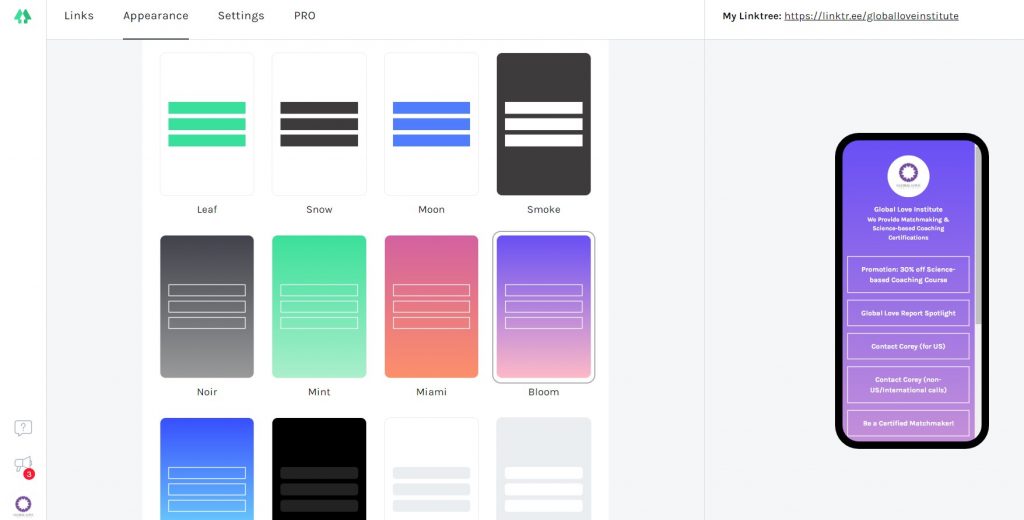 Linktree consolidates all of your important links in one place. What's more, it's very useful for Instagram, which only lets you have one link on your profile.
Earlier in the year, they rolled out embedded video links and commerce links—where you can direct potential clients to pay. Currently, only Paypal and Square are integrated, however.
Another new addition is Form link which lets you obtain information from visitors. Form links can also be used to sign up for newsletters.
4. Canva
Are you interested in posting on social media but aren't confident with your creative skills? Here's where Canva can help.
Canva provides all kinds of templates that you can use to create various marketing collaterals. From Instagram stories to novel covers to short videos! They even have free (and paid) elements that you can use to create banner ads or even email templates.
The good thing about Canva is it's relatively easy to use. You don't need to be a Photoshop master to create something nice! It also gives you the option to save your file into different file types, depending on the type of content you're creating.
For example, you can save a presentation into a PDF, an image file or even MP4 video file—with more options available on Pro.
Canva is one of the absolute must-haves in terms of marketing tools for matchmakers.
Tip: If you're trying to create new marketing materials or social media posts and trying to find free pictures to use, check out Pexels or Unsplash for free images that you can use. Looking for free illustrations? Pixabay has that and more.
---
(Image source: Pexels, Pixabay)