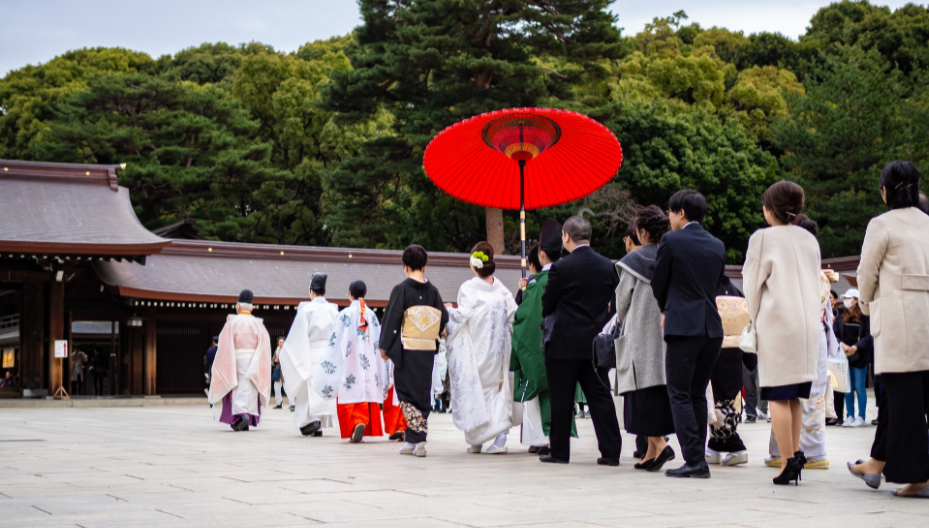 Global Love Report – July 7, 2021
A review article by Pamela Stephanie
---
The Japanese marriage company, IBJ, conducted a survey of "Life after Marriage". 986 responded to the survey. The respondents were previously registered with a marriage agency under IBJ's direction.
60.4% of respondents said that they had a wedding ceremony. 24.9% were planning one, whereas 14.7% said they were not planning one.
Of those who have had a wedding ceremony, 41.3% said that they met through a marriage agency.
45.8% have gone to a honeymoon, 23.3% said they were planning one. 30.8%, however, did not have one because it was difficult to plan one due to the restrictions.
On their financial life after marriage: 21.8% have purchased a home after marrying, 24.1% are planning on purchasing one, whereas 52.4% have not purchased one yet.
In terms of how they feel towards their partner after marriage, 46.8% replied that they liked their partner more and 40% said that their level of affection towards their partner has not changed after marrying.
For the full article (in Japanese), please click here.
Original article written by My Navi News. 
---
(Image source: Unsplash, Yoav Aziz)