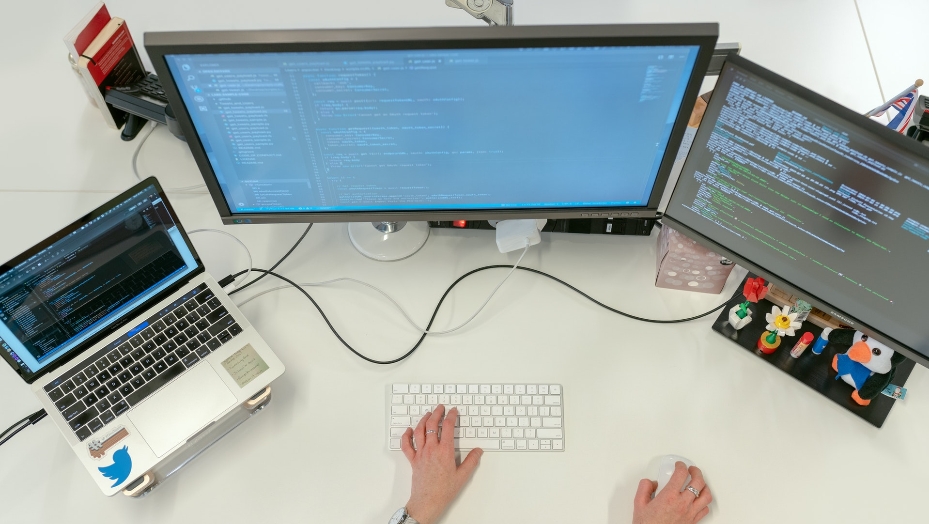 Global Love Report – August 25, 2021
A review article by Pamela Stephanie
---
Dating platform Match is beta testing their newest feature, "Matched by Us".
This new feature is aimed at users who are older and who are generally tired of swiping, sending and receiving messages, and not getting the results that they want. According to Match's chief product officer, Dushyant Saraph, this new feature helps eliminates the need for users to swipe through countless profiles before finding someone who matches their preferences.
Currently, the feature will give one "customized" match every week to the app's users. The recommendations are based on questions that users have answered regarding their preferences and things like their five-year plan. Although it's still based on algorithm, Saraph did mention they're also testing using humans to pick these custom matches.
Thus, using more traditional means of matchmaking and not relying on the algorithm fully. Though Saraph did mention that it's still in its testing phase.
But Match is beta testing other features, such as date coaching.
The other feature is to deter ghosting. So, when one user fails to respond after a set amount of time, the app will nudge the user to respond before the conversation is archived. Or it will give them the option to unmatch.
For the full article, click here.
Original article published by TechCrunch.
---
(Image source: Pexels, ThisIsEngineering)