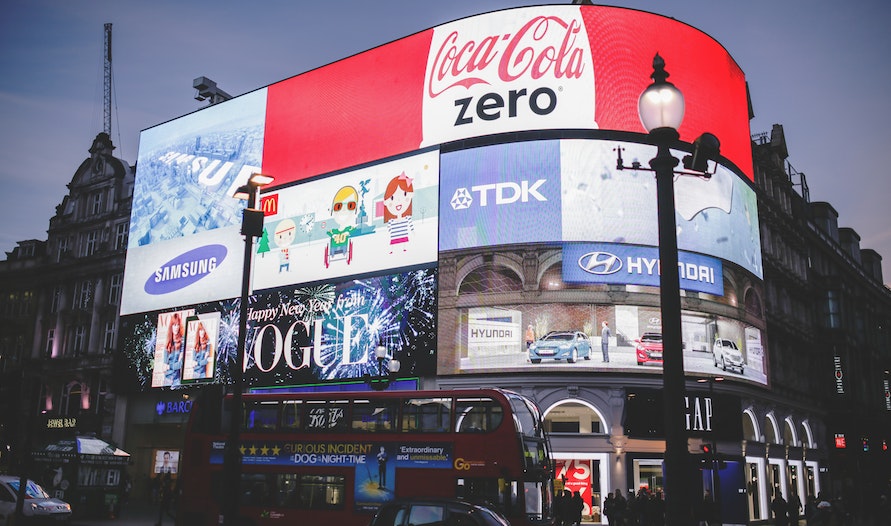 Global Love Report – November 30, 2022
Written by Pamela Stephanie
---
Marketing is an important aspect of any business but arguably, it's even more so for professionals in the offline dating industry. It's a way for new and established businesses to gain new clients.
According to our 2021 Industry Survey, around 49% of offline dating industry professionals utilize paid advertising to promote their business.
And of all the types of paid ads platforms that matchmakers and dating coaches can use, which ones are the most popular ones? Here's our Top 3 countdown:
3.

Instagram Ads
Almost 16% of the survey's respondents use Instagram ads—along with other paid platforms—to advertise their business. And it's no wonder: advertising on Instagram can be a great way to promote your matchmaking or coaching business.
Engagement rate on Instagram is generally better than on other platforms, for example. And, as Instagram is under Meta, you will also have the option to target your audience. Additionally, Instagram ads in general tend to be non-intrusive and less likely to appear jarring for users.
Facebook Ads is the second choice for matchmakers and coaches when it comes to paid ads platforms. 23% of survey respondents utilize this platform as part of their marketing strategy.
Facebook has a sizeable userbase and recent numbers released by its parent company have shown that the number of users this year is higher than last year. This alone gives Facebook a great advantage when it comes to advertising.
Another advantage that Facebook's ad platform has is the fact that they provide you with multiple ad types that you can choose from.
You can choose photo, video, or even stories. Facebook even lets you put advertising on Messenger. And even with photo ads you have the choice of a single image or to have a carousel or collection.
At 24%, Google Ads has a slim lead on Facebook ads as the most popular paid ads platform for matchmakers and coaches.
Google Ads has the biggest reach out of the three paid ad platforms we've mentioned so far. In fact, it processes over 40,000 search queries per second or approximately over 3.5 billion searches per day.
Of course, that doesn't mean that your ad will have that much reach or impressions. But compared to Facebook, for example, Google has a much bigger potential. And Google ads don't just appear on one platform, either.
Your ads can appear in different places, which depends on whether you want your ads to appear in its Search network or Display network.
---
(Image source: Pexels, Negative Space)