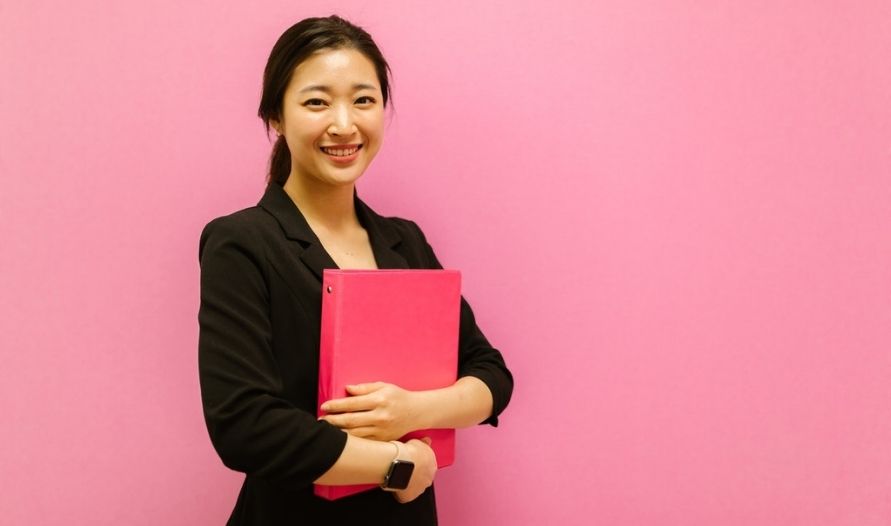 Global Love Report – May 11, 2022
English summary by Pamela Stephanie
---
Japanese matchmaking company Tenomari is an agency that aims to help career women marry and even offer post-matchmaking support.
According to Tenomari's Chief Advisor, Fukuda, she has been working full time since she graduated from university. And she is aware of the difficulty of having a career while actively looking for a husband. She also understands how important it is to have a partner.
She helps clients with a goal in mind: that these women will find happiness through having better careers, being married, and having hobbies.
Tenomari offers full support for its clients that extends beyond matchmaking. In fact, Teno Co. Ltd, Tenomari's parent company, even offers childcare services for career women with children.
The company offers self-improvement seminars for their members, free of charge. They are also planning to have seminars with career consultants that will help their members improve their career. Along with this, they will also have seminars on effective communication that will help members at work and in their daily lives.
As for after matching services, they offer wedding advice from a former wedding planner and even extensive follow-up services leading to the wedding.
Originally published by PR Times.
---
(Image source: Pexels, Rodnae Productions)