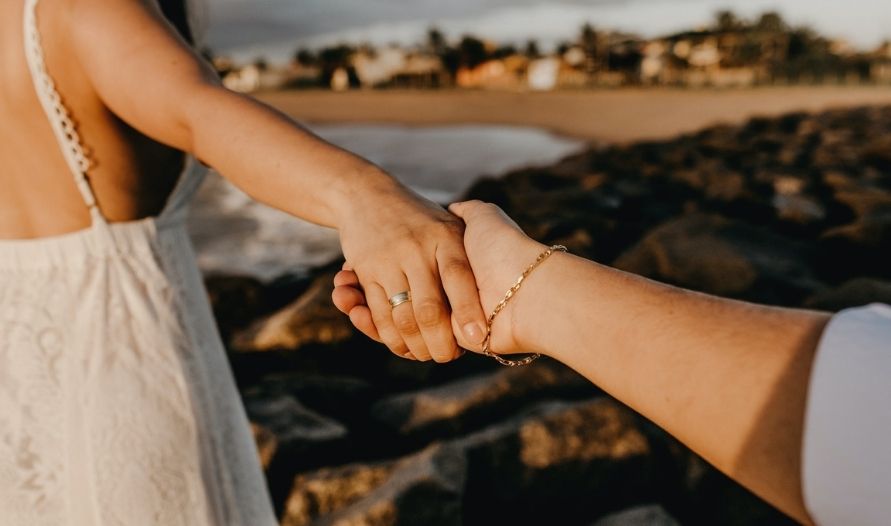 Global Love Report – November 24, 2021
A review article by Pamela Stephanie
---
Matri 2000 is a matchmaking agency in Mauritius, founded by its director, Gérard Bibi. It has been around for 23 years—though its journey has been far from smooth.
According to Bibi, when social networks began to appear, people actually stopped turning to his agency to meet people. When this occurred, he had actually been in partnership with another agency in France.
Due to the drop in demand worldwide, the French agency eventually folded. Bibi himself decided to slow his business down and took a break.
However, clients eventually got back in touch with him a few years later.
It's easy to lie on the internet and Bibi stated that many people were fooled by fake profiles. He added that Mauritians in general don't trust digital technology and thus, clients returned to matchmaking agencies.
Since the demand was back, Bibi decided to resume his business. His agency became a safety net for singles.
As for his clients, Bibi revealed that the majority of his clients are male, with the age range of 25 to 65 for women and 27 to 65 for men. However, most of his clients are between 41 and 65. Most of them have already been in long-term relationships that ended and are now trying to build a life with someone else. Most of his clients are graduates—especially the men.
Bibi stated that his male clients are managers, doctors, and many of them have a degree. However, most of them aren't looking for women who are loaded with diplomas. And unfortunately, most of his female clients don't fit the bill because, according to Bibi, the types of women who don't have degrees don't come to his agency.
Originally published by Defimedia
---
(Image source: Unsplash, Jonathan Borba)