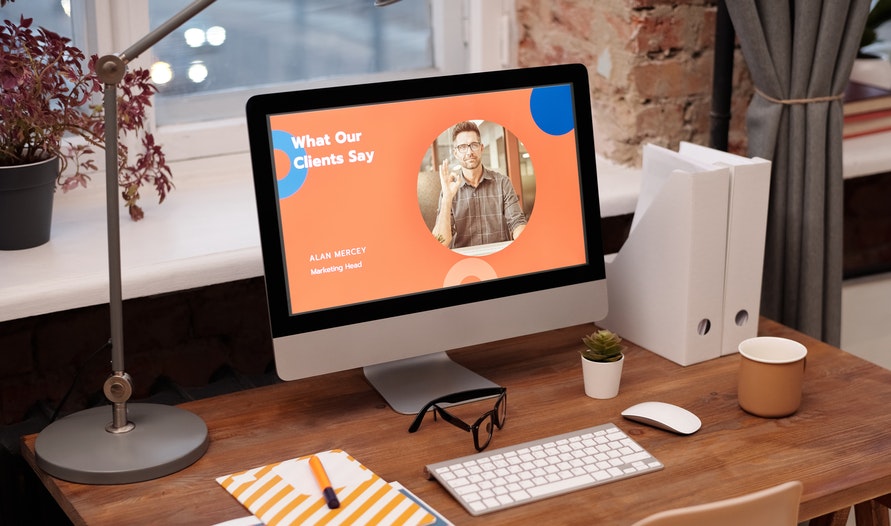 Global Love Report – December 29, 2021
Written by Pamela Stephanie
---
When a potential client searches for your company online, your company's website may be their first point of contact. However, if you don't maintain your website properly or if it's not optimized, then a client's first impression of you may be a negative one.
Here are some of the things that you should keep in mind about your matchmaking agency's website!
Responsiveness
No, we're not talking about being quick to answer any enquiries that people may have—even though that's important too!
A responsive website is one that will adapt to whatever medium is used to access it. So, your website will look good even when visitors access it from a desktop computer, a tablet or their mobile phone.
If you've taken the time to create a website that looks good on a laptop or desktop then you should also make sure that it looks just as good on mobile or on tablet.
Want to see how your website looks in different resolutions? Click here and just type in your website's URL.
Loading Time
People don't like to wait. Even when they're on mobile, where slower loading times are expected, people would prefer not to wait too long.
If a person comes across your agency's name while they're away from their laptop or desktop, they would quickly google your company name. One of the first links that they should find should be your matchmaking agency's website. (If that's not the first link they find then you may need to invest some time into your website's SEO)
What happens if they click the link and your website takes too long to load. Or worse, it times out because it took too long to fetch.
That makes for a bad first impression.
Want to check how fast your website's loading time is? Click here to see. The site is run by Google and it gives you information on what may be causing your website's slow loading time.
Safe
In some extreme cases, your website may be infected by malware or hacked. And you don't even know about this because the purpose of your website is to direct customers to your business. Maybe you don't update it often or at all.
Again, your website is usually one of the first places people go to when they want to look for more information about your business. Having an unsafe website is not a good look for any type of business.
Google usually blocks unsafe website but if you need to check, you can do so using Google's Safe Browsing Service.
---
(Image source: Pexels, Mikael Blomkvist)