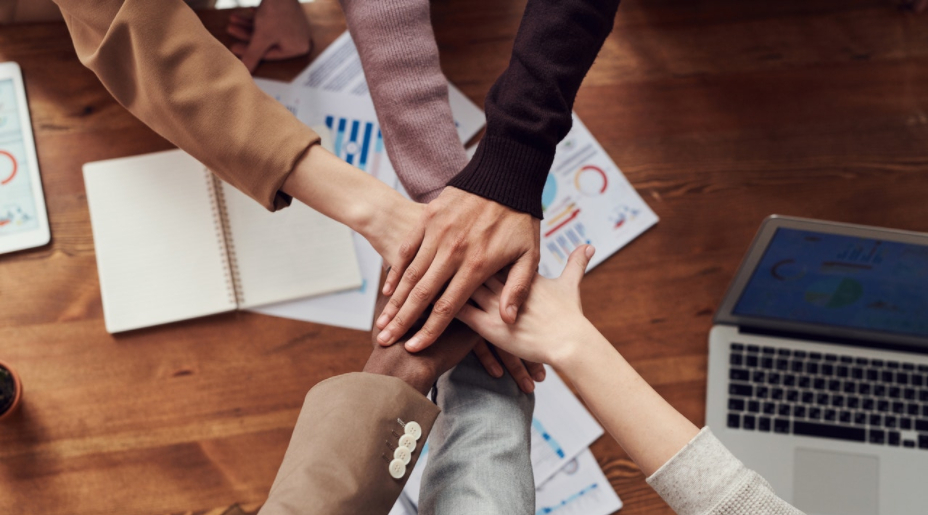 Global Love Report – July 28, 2021
Written by: Pamela Stephanie
In some industries, companies are competing fiercely with each other and working with businesses in another industry is also not feasible. Therefore, collaboration is nigh on impossible. The beauty of the matchmaking industry, however, is that collaboration is possible and it's also a great way to grow your business.
However, are you stumped on exactly who you should collaborate with? Well, we have some suggestions for you.
---
Salons
Hair salons or beauty salons can be great to collaborate with. Some matchmakers may offer personal branding coaching as part of their service.
What's more, people tend to chat with their hairdresser or makeup artist, and thus the workers at the salons do have some ideas as to who may be single and looking.
Restaurants
Most first dates take place in a restaurant or a café. So, a collaboration between you and a restaurant or café frequented by daters—especially online daters—is a great choice. In fact, it may bring many opportunities your way.
When daters are tired of being unable to find the right one or being unable to get that second date, especially after an unsuccessful date, seeing your business card or any kind of marketing collateral at the restaurant may inspire them to contact your business.
Divorce Attorneys
Some people who have just gone through a divorce are immediately ready for a relationship. There are people who prefer a relationship to singledom, after all. So, one feasible option for a collaboration is to have one with a divorce attorney.
And even when the recently divorced is not actively seeking, they can also be a potential client in the future, whether it's a couple of months or even a year from now.
Other Matchmakers
And of course, there's also other matchmakers.
Referrals from other matchmakers are extremely valuable, especially if you're having trouble finding a match with a client. And not only that, for a matchmaker who is starting their business, collaborating with other matchmakers can mean gaining knowledge and experience from them.
---
Global Love Mastermind covered the topic of Collaboration during the May 2021 Workshop, "Collaboration Guidelines". Certified Matchmakers can contact the Global Love Institute for more information.
If you're a Matchmaker but you're not Certified by the Global Love Institute, please click here for more information on obtaining a Certification.