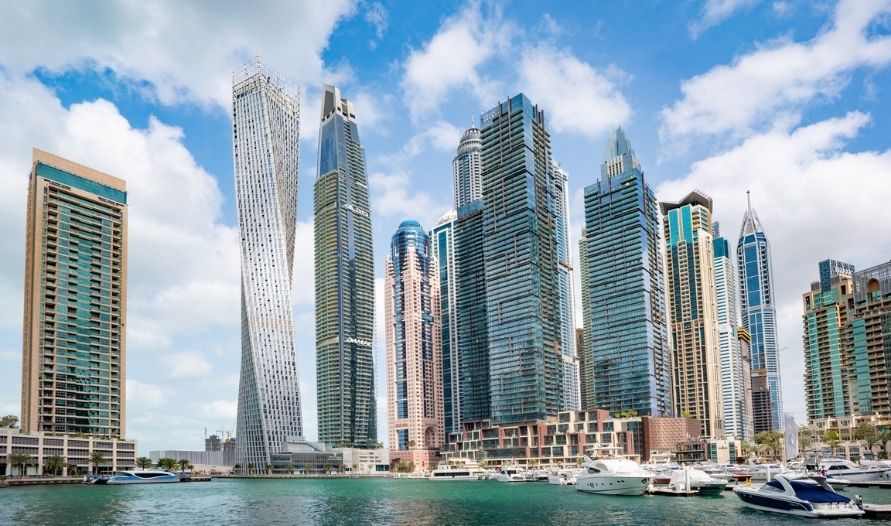 Global Love Report – November 3, 2021
A review article by Pamela Stephanie
---
The Association of Gulf Jewish Communities (AGJC) have launched a dating service for Jewish singles in the Gulf region.
Jewish communities in the Gulf region have grown in size in the last few years. So, the association set up "Jewish Singles in the Gulf" as a way to pair up local Jewish singles. This is seen as a way to help Jewish singles set down roots in the region.
In order to participate, singles are requested to go fill up a questionnaire on a website. After, a group of matchmakers will go through their application and help match them.
The association are hoping that this will lead to events and programs for singles in the future.
Originally published in News of Bahrain.
---
(Image source: Pexels, Timo Volz)