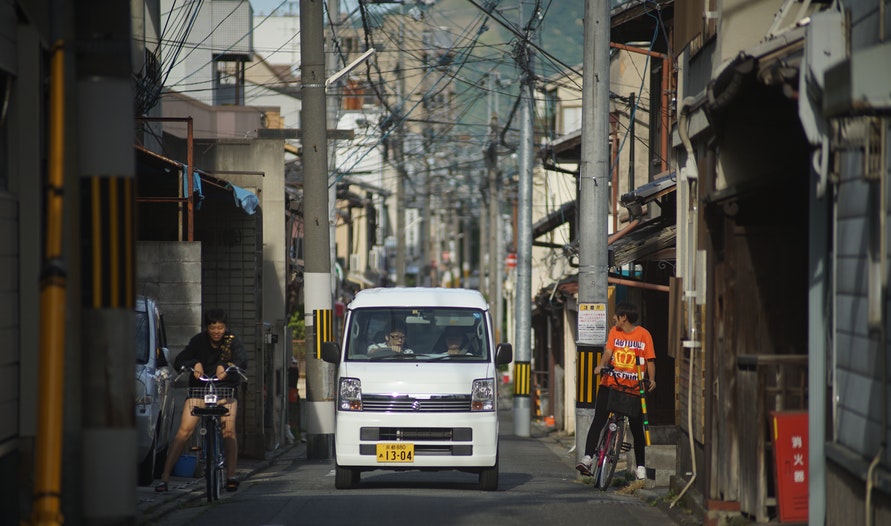 Global Love Report – January 26, 2022
A review article by Pamela Stephanie
---
The pandemic has forced many companies to change the way they run their company. This is also the case for one Japanese matchmaking company that specializes in international matchmaking. Their clients are Japanese men living in Japan and women in China.
Due to travel restrictions that has to do with Covid protocols, the company was forced to make some changes. One of them includes a vehicle that have a communication terminal which consists of a tablet where their male clients can make video calls. The space inside the vehicle is sound-proof so clients' voices won't leak and their privacy remains protected. It's essentially matchmaking on wheels.
The company's president, Yuya Takizawa, is ethnically Chinese but has been a naturalized Japanese citizen since 2006. Their main client base are single men in the Kanto and Chukyo areas. Whereas their female clients come from the Harbin area in northeastern China—places where there are people who are pro-Japanese.
The agency typically sees 30 marriages per year and the cost for male clients are around 3 million yen (around US$26,300), travel expenses included. But because of travel restrictions and quarantine rules, the company was forced to suspend operations for about a year and a half—until August 2021.
That was when they decided to use a tablet with high-definition display and a large screen for the men to be able to communicate with the women. This was because the men don't wish to show the interior of their house, especially for their first meeting. And due to travel restrictions, they are unable to go to the company's office. That's why the agency's dedicated vehicle became the solution.
Originally published by Shinano Mainichi Shinbun.
---
(Image source: Pexels, Ngeow Shen Sin)