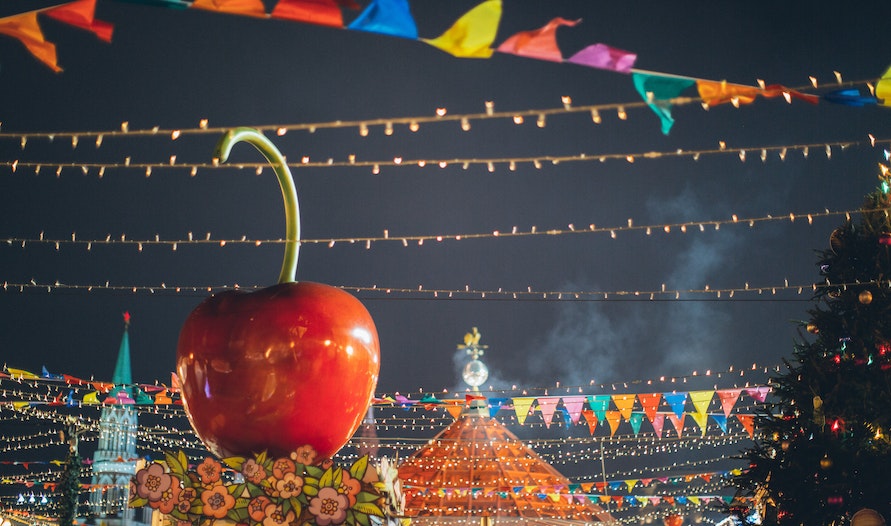 Global Love Report – November 9, 2022
English summary by Pamela Stephanie
---
Isabelle Forti is in charge of Unicis' matchmaking agency in Granville. And she has been going around to different fairs in France in order to attract singles to her agency. This time, she was at the Saint-Martin Fair, which was held on November 5th, 6th, and 8th.
For three days, she had a booth on rue d'Egypte. According to her, these fairs serve as a way to reach out to singles who wouldn't come to her agency on their own initiative.
Her clientele ranges from 35 to 75 years old and from all social backgrounds. And she has been quite successful in this endeavor, with her 80% success rate.
Of course, the advntage about being a Unicis agency is that she's not limited to her own database. Because Unicis has a national network of matchmaking agencies, she is able to find matches for her clients from other regions as well.
Originally published by Actu.fr
---
(Image source: Pexels, Elina Fairytale)