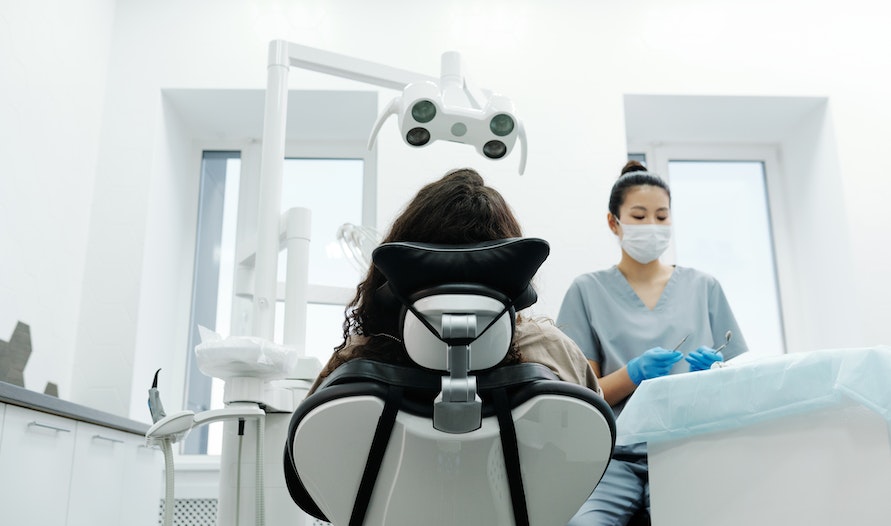 Global Love Report – April 5, 2023
English summary by Pamela Stephanie
---
MECE Produce, which offers support for dental clinics, has started a new venture in the form of MECE Marriage Support. MECE Marriage Support is a matchmaking company that provides matchmaking services for dental clinic workers.
So, why create a matchmaking agency?
It's to provide dental clinic workers the chance to find a spouse.
There are more than dentists that work in a dental clinic. There are receptionists, dental assistants, dental hygienists, and more. The majority of these workers are women. And so, there's very little chance for them to meet a potential spouse.
According to comments from some dental clinic workers, most married or dating workers have been together since they were in college.
So the matchmaking agency will help singles in the dental industry meet their potential partner. The agency won't focus on finding matches for clients within the industry. They will also introduce clients to people from outside of the dental industry.
The marriage counselors working at the agency are familiar with the dental industry. So they can provide better support for the agency's clients.
MECE Marriage Support is part of IBJ's network, which includes over 3,700 agencies throughout Japan. So, they can tap into IBJ's vast database of singles to provide their clients with the best choice in partners, even though the agency itself is new.
Originally published in PR Times.
---
(Image source: Pexels, Cedric Fauntleroy)