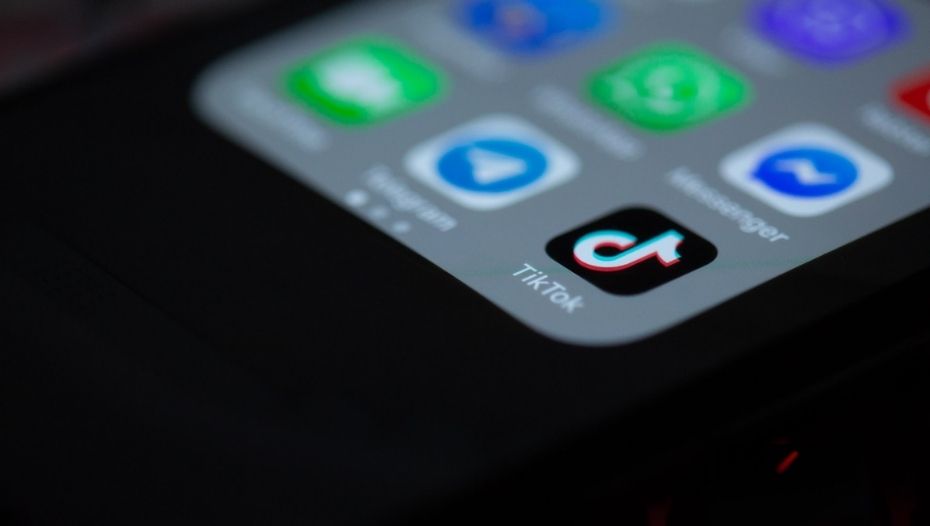 Global Love Report – October 27, 2021
A review article by Pamela Stephanie
---
While dating app may be popular right now, some people are feeling fatigued with them. That's why would-be matchmakers are helping singles to find new ways–using modern tech–to find a match. Some are using Twitter to help others find a match.
Katherine D. Morgan's twitter thread invited other singles to reply with a picture of themselves and a short bio of who they are and what they're looking for.
The result? Several actual real-life dates for singles in her hometown, a long-distance meet up, and a short relationship. And the Twitter thread is still active.
Another means of helping others find a match is through email. Randa Sakallah created an email newsletter that features one profile of a single person currently seeking a match every week.
Aside from the usual information such as name and the type of person they're looking for, Sakallah also asks "random" questions that reveals more about each single's personality.
One professional dating coach, Alexis Germany, is matchmaking on TikTok. She introduces singles on her TikTok and invites people who are interested to contact them directly on the person's Instagram account. What's more, her popular TikTok matchmaking series (that she does for free) is a great tool to market her business.
Originally published by MIT Technology Review. Read the Full article here.
---
(Image source: Unsplash, Solen Feyissa)