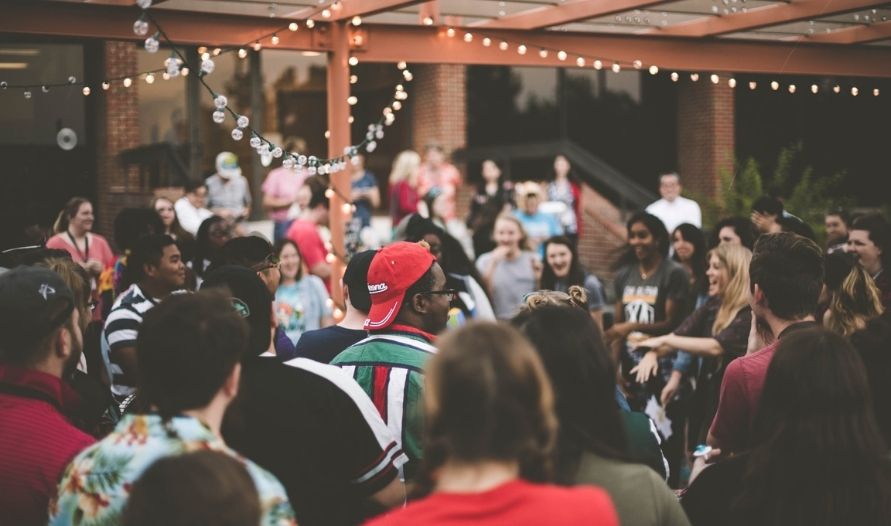 Global Love Report – December 22, 2021
A review article by Pamela Stephanie
---
Mingle the Single, a Dutch company that organizes events for singles around the Hoeksche Waard area (located south of the city of Rotterdam), is organizing a number of different singles events next year.
One event is a brunch in the Euromast, the tallest tower in the Netherlands, which they plan to take place on the 16th of January. Participants will be divided into age groups and each age group will have their own table at brunch.
They also have additional plans for 2022, including a speed dating event planned for February and their "Walk & Talk" singles tour, where they lead a group of singles in a walking tour around a city.
Mingle the Single organizes events for singles between the ages of 25 and 88. Their previous singles events tend to do with a specific activity around the South Holland region, such as, canoe trip, powered bicycle rides, sailing, etc.
Originally published by Hoeksch Nieuws.
---
(Image source: Unsplash, Samantha Gades)