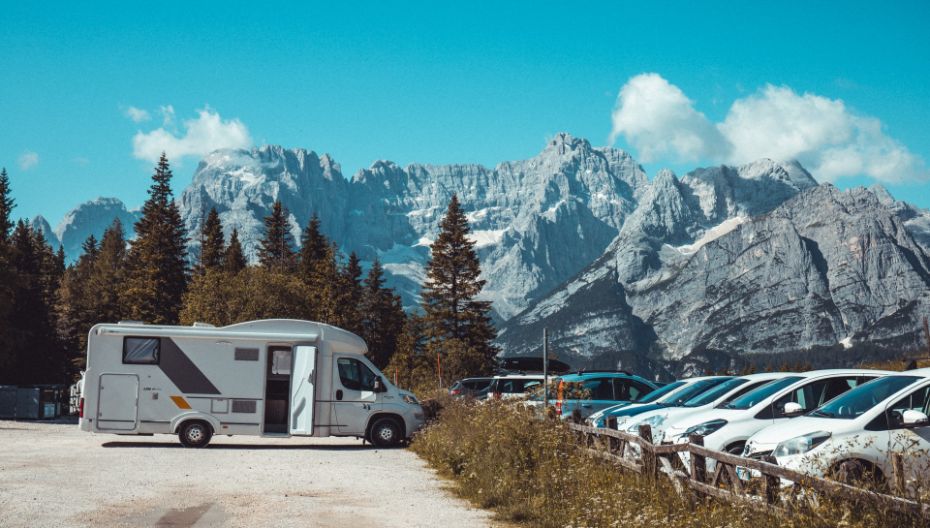 Global Love Report – July 14, 2021
A review article by Pamela Stephanie
---
Sylvie Bourhis' idea of mobile matchmaking has nothing to do with apps or even a phone! This French matchmaker decided to use a camper van in order to stay in touch with her clients while restrictions are in place due to the pandemic.
And she's seeing several benefits from using the camper. Because she didn't decorate the "Love Mobile" with hearts or anything ostentatious, people were reassured. So even if she did go to clients' houses, other people would have no clue that it's really a mobile office.
What's more, being able to drive around clients to see the scenery is making them more open. They're able to share more easily and they stay longer than before.
Bourhis has even decided to use the camper as her main work space—she's going to stop renting office spaces in a number of cities and only keeping their main office in Brest.
For the full article (in French) about this mobile matchmaking venture, click here.
Original article written by Hit West. 
---
(Image source: Unsplash, Anders Nielsen)