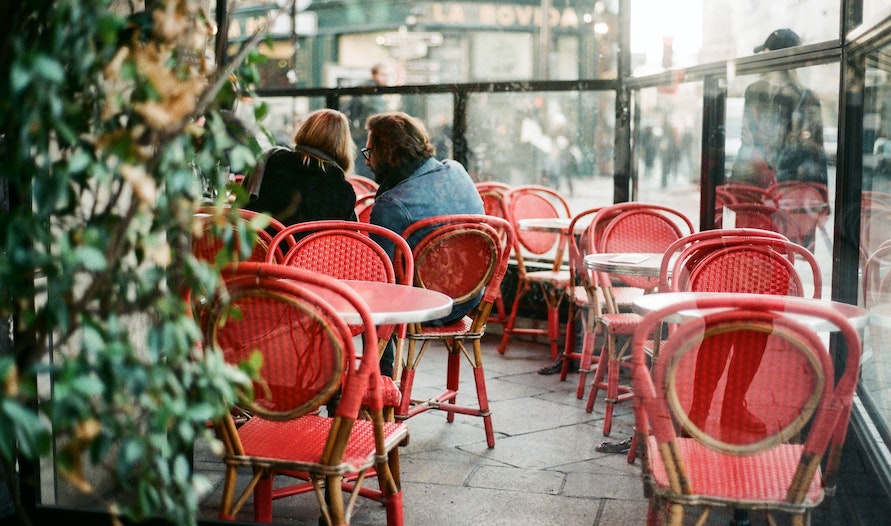 Global Love Report – May 17, 2023
English summary by Pamela Stephanie
---
French singles are choosing to use a matchmaking agency to find a partner. These singles–who are 32 to 37 years old–chose "traditional" matchmaking agencies for different reasons. This is even though 22% of new couples that started dating in the last 12 months have stated that they met through an online dating app or website.
One of the reasons why French singles are choosing matchmaking agencies is because they've had no luck on online dating platforms. One of these singles is a 32-year-old salesman who describes himself as shy and reserved. He decided to register with one of Unicis' agencies and has successfully found a relationship.
Another reason is for convenience's sake. He explains that he uses Uber to get around, has a cleaner to clean his home, and uses a travel agency to book his vacation. So, it makes sense for him to use a matchmaking agency to find a partner.
However, despite this, the image of matchmaking agencies and those who choose to use matchmaking agencies need to change.
Some successful clients have been reluctant to share that they've used the services of a matchmaking agency. Mathilde* met her partner Thomas* through an agency. And the couple is currently expecting a baby. But when asked how they met, they would reply that they met through a mutual friend. Only close friends are aware of the truth.
Another issue is that agencies are seen as something used by older people persists. Matthieu, a 37-year-old client of the matchmaking agency "Begin," said he thought that matchmaking agencies were for older people and those who can't use the internet. He also revealed that he was initially afraid that he would be matched with a 60-year-old woman.
And while he's not embarrassed to disclose that he's using a matchmaking agency, but some may see the fact that he's paying someone to help him find a partner can be seen as a weakness. He said his friends laughed at him when he revealed this fact, but after, some came to him privately to ask for details.
Originally published by 20 Minutes
---
(Image source: Anna Urlapova @ Pexels)