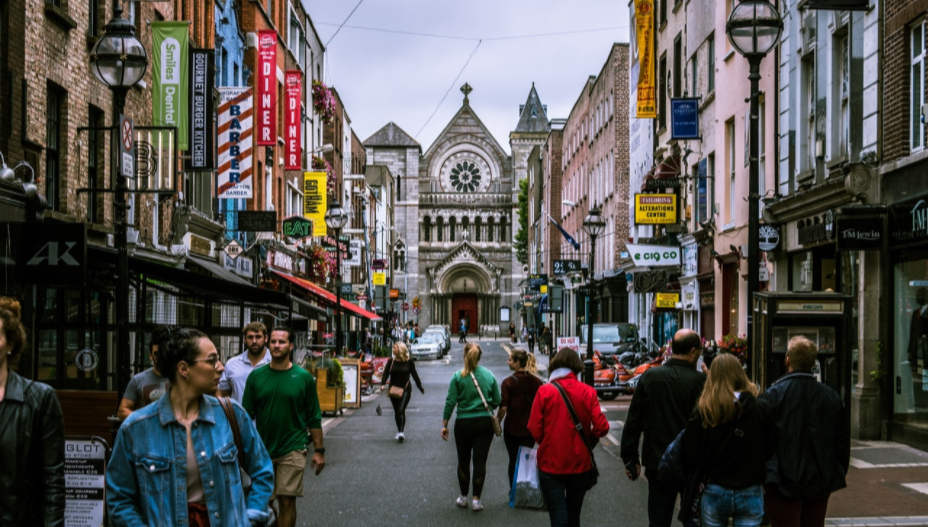 Global Love Report – July 21, 2021
A review article by Pamela Stephanie
---
Matchmakers in Ireland are seeing a dramatic increase in enquiries from singletons in the last year or so. Their reasoning? 80% of people usually meet their potential dates within their social circles, at work or at their university campus.
Thanks to the pandemic, these face-to-face options are no longer available so they've resorted to going online.
That being said, matchmakers in Ireland are finding that more and more singles are actually moving away from online platforms. Though, according to one matchmaker, one of the reasons why it's difficult for people to find a match is because they've restricted their search. One woman restricted her match to a maximum of 15 kilometers (over 9 miles) away from her location.
Intro Matchmaking reported that they're seeing an increase of 150% in June for their year-to-year numbers. Feargal Harrington, its Co-Founder mentioned within the last 16 months they've had a massive increase in interest.
So much so that they're actually turning people away every week. Mostly because, according to Harrington, they will only take clients who are looking for something long-term but who are also putting an effort into the search. They would only take on people that they know they can match.
Harrington mentioned that a lot of people are leaving online platforms for his agency because they can't find what they're looking for on those platforms.
For the full article, please click here.
Original article written by Sunday World.
---
(Image source: Pexels, Lukas Kloeppel)