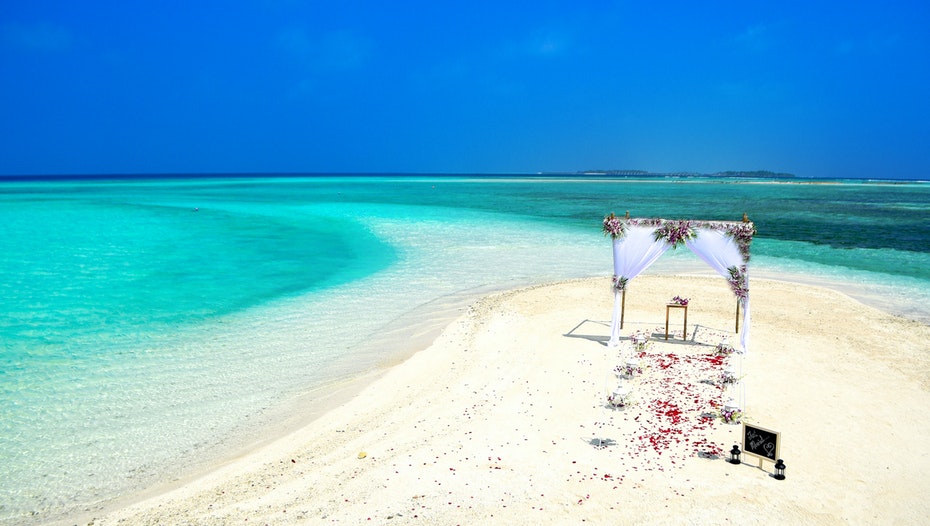 Global Love Report – October 13, 2021
A review article by Pamela Stephanie
---
A Japanese travel company has decided to open their own matchmaking service called "Konsuru". The service itself is unique because the matchmaking process is equivalent to planning a trip or marriage journey.
The aim is to have a "tabikon" or a travel wedding.
Clients will be given a "getting married ticket", which will represent their first step into their marriage journey.
They will then create an intinerary for the "marriage journey". This is where a professional matchmaker will help them plan their matchmaking journey as if planning for a trip. The matchmaker will ask the client about their preferences. They will also ask what their ideal wedding is like.
Each time a client pays to extend services, they will earn "miles" as a gift. These miles are equivalent to 5% of their monthly fees. They can be used as discount coupons for any additional matchmaking services or on the travel website owned by the parent company.
And when clients eventually marry, they will receive a passport that will help them save money for a trip. And a travel agent will help plan for the client's honeymoon if the clients wish to.
To read the full article in Japanese, click here.
Original article published by PR Times.
---
(Image source: Pexels, Asad Photo Maldives)