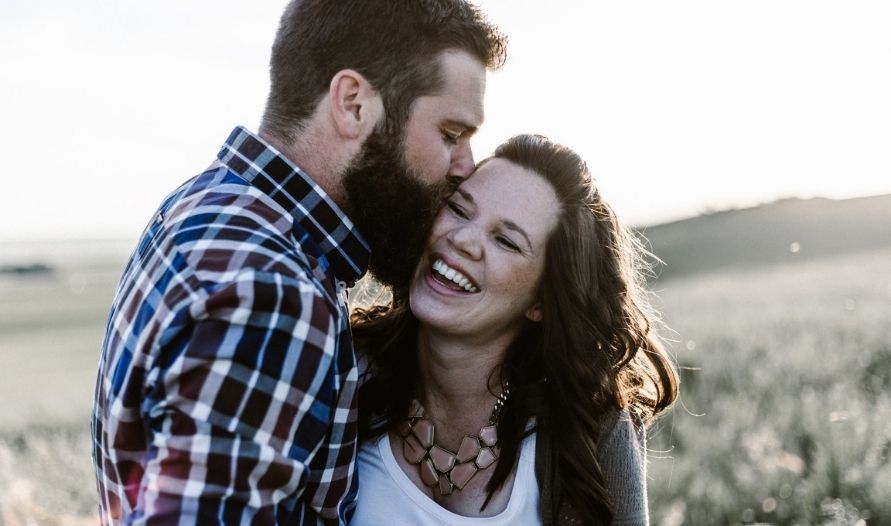 Global Love Report – January 5, 2022
A review article by Pamela Stephanie
---
Pott & Deckel is a new matchmaking agency based in Switzerland that was established by Claudia Flade and Barbara Stappenbeck. The ladies created the agency because they're well-versed in online dating. And they're aware of the many challenges that people face in that process.
Their goal was to have an agency where clients can really meet their matches and where the process is full of humor and it's an entirely lighter approach.
Their interview process for clients is also a little different. First, they have a conversation over the phone or through zoom. For anyone interested, the agency sends them a questionnaire to fill up. Additionally, they will also send a draft of the contract.
They give each client up to two weeks to mull over their decision. Should they decide to register, they can decide if they want a 6-months or a full year contract.
The next step will be to meet the two ladies in person. The meeting will consist of an in-depth conversation where the client will talk about themselves, their life, and what they're looking for in a partner.
The meeting location? It could be anywhere, in a café, during a walk or any desired location. What's important is that the client should feel open and free to discuss about themselves.
And for clients who aren't comfortable about a candlelight dinner for two? The agency has an alternative. They organize events in the German-speaking parts of Switzerland for their clients. Flade explains that clients can choose from going on a hike with other singles, having a picnic, just generally meeting in a relaxed atmosphere.
The event will be very casual. And the agency's owners believe it will be a good way to meet their match. And should the client feel like they didn't connect with their match then there are others during the event that they may feel a connection with.
In fact, the other goal of the event is for singles to meet each other and to become friends as well.
Originally published by Nau.ch.
---
(Image source: Unsplash, Priscilla Du Preez)