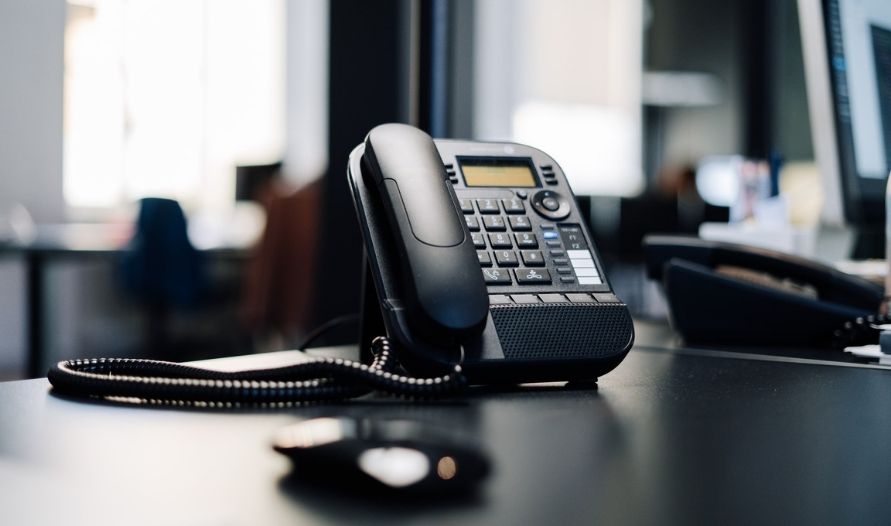 Global Love Report – March 30, 2022
A summary article by Pamela Stephanie
---
Niche agencies in France are facing a surge in single Frenchmen requesting to be matched with Ukrainian women since the war in Ukraine began.
One matchmaker, owner of the Marseille-based "Au cœur de l'Est", Kateryna Baratova, explained that men have been coming to her "like vultures". Before the war, she saw a few dozen registration requests per month. But nowadays she's receiving almost twenty times more messages by email or phone.
However, many if the men contacting the agency doesn't seem to understand how a matchmaking agency works. Incorrectly assuming that the agency would be matching them for free with Ukrainian women who are fleeing their country.
Some of these men go as far as the specify age or hair color, with women from 18 to 30 years old being the popular choice.
When Baratova explained to one of these men that if he wanted to meet a young model, he would have to pay, he grew angry and insulted her. Of course, Baratova is aware that the price for registration at her agency, currently between €1,600 to 2,500, is not feasible for everyone.
And it's not just her agency that's seeing this trend. Other French matchmaking agencies specializing in matching women of Slavic origin are being flooded with requests. Mainly from men looking for desperate, beautiful women.
Some of these men are drawn to the pictures of pretty women on the agencies' marketing materials. But they don't know what the current situation is like for some agencies.
Those that organize trips to Ukrainian cities such as Kyiv or Marioupol have had to cancel due to the war. Additionally, many of the Ukrainian clients have also unsubscribed from some of these agencies. Some of them have other things to worry about.
However, for others, the war has pushed them into a serious relationship.
One Ukrainian woman had been hesitating for a while. But the war made her decide to take the plunge and she has joined her match in the Polish border.
But Baratova also noted that former clients who are now married have decided to help Ukrainians who are fleeing, offering to take in even entire families.
Originally published by Marianne.
---
(Image source: Unsplash, Julian Hochgesang)