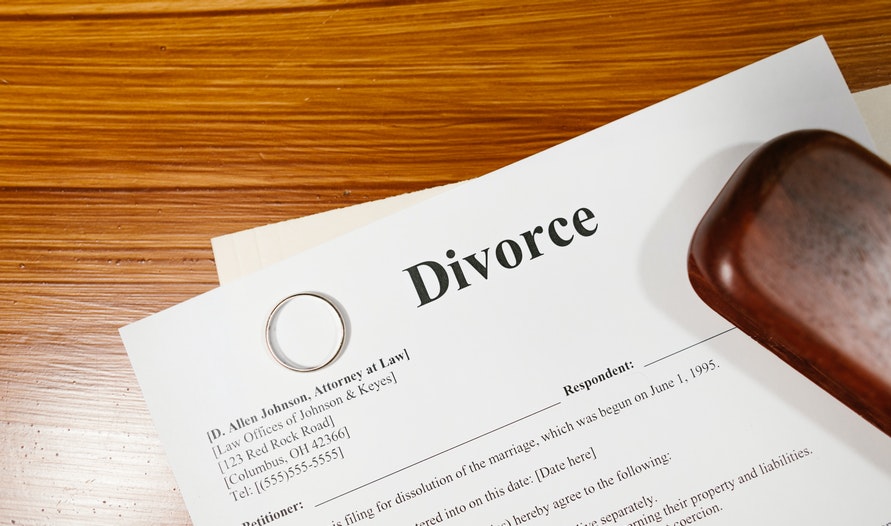 Global Love Report – November 24, 2021
A review article by Pamela Stephanie
---
Couples who meet on dating apps are more likely to divorced in their first three years of marriage. This is according to a survey commissioned by Marriage Foundation, a UK-based organization.
The study shows that 12% of online couples are more likely to head for an early divorce compared to couples who meet through friends (2%).
It should be noted, however, that the longer a couple stays married—up to 10 years in this study—it's the couples who meet at work surpasses couples who meet online in the likelihood of divorce.
By ten years of marriage, 24% of work couples are divorced, followed by couples who meet online (20%). The lowest is couples who meet at school or university, at 13%.
Originally published by New York Post.
---
(Image source: Pexels, Rodnae Productions)