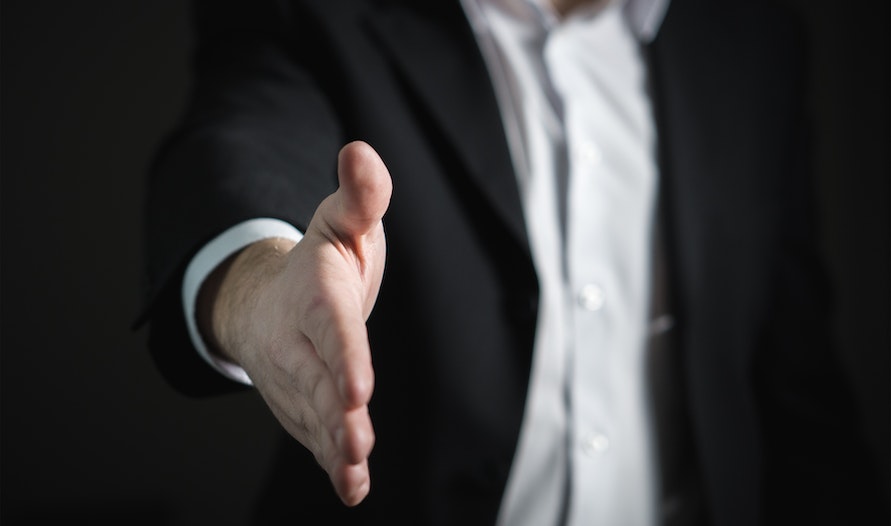 Global Love Report – November 16, 2022
Written by Pamela Stephanie
---
Collaboration is arguably a great thing to have for matchmakers and dating and relationship coaches.
If you are unable to find a match for your client—especially if your company is a high-end or headhunting agency—then reaching out to other matchmakers can help you find great candidates!
And you can also get referrals from other matchmakers, if they believe that the client is better suited with you.
So, what's stopping matchmakers from collaborating with others?
In our 2021 Industry Survey, we asked matchmakers who don't collaborate this question. Here are some of their answers:
Collaboration isn't a common practice where they are
It may come as a surprise to some that collaboration is not a common practice in some parts of the world. Matchmakers in Europe and the United States, for example, are familiar with each other and often meet during conferences or other events.
Unfortunately, in some regions matchmakers prefer to work alone or within their own company and teams and don't really interact with other agencies. And chances to meet with other matchmakers may be very limited so it makes sense that collaboration may not be common practice.
They have enough resources for their client base
One of the most common reasons for not collaborating is that the matchmakers themselves have enough resources on their own.
Which means they don't need to collaborate with others in order to find a match for their clients. And they also don't need to get referrals from others or to look for a dating coach for clients who may need it.
Don't know where to start
This is a common reason for newer matchmakers. Because they're new to the business, they may not know a lot of matchmakers.
Some have even stated that they don't know anyone in the business.
And when you're starting out or when you're based in a place where there are no other matchmakers around, it can be difficult to collaborate with someone.
What happens if you want to collaborate with others but don't know where to start?
Find networking opportunities with other matchmakers. Here's how to do so:
Matchmakers Alliance has a conference retreat for dating industry professionals that offers you the opportunity to meet others in the industry.
And at the Global Love Institute, we also have our conferences in New York and Singapore, as well as our European conference for you to go to. During the conferences, we tend to have pre-conference and post-conference events where you get the chance to meet other matchmakers!
If you are unable to attend an event in person, then you can join online communities. Our Professional Love Connectors Facebook Group has over 900 members currently. If you are an active matchmaker, you can request to join!
Also, if you're a Global Love Institute certified matchmaker, you can join our monthly Mastermind Workshop. It's the perfect place to meet other matchmakers while learning useful information that's relevant to your business!
(Image source: Pexels, Pixabay)