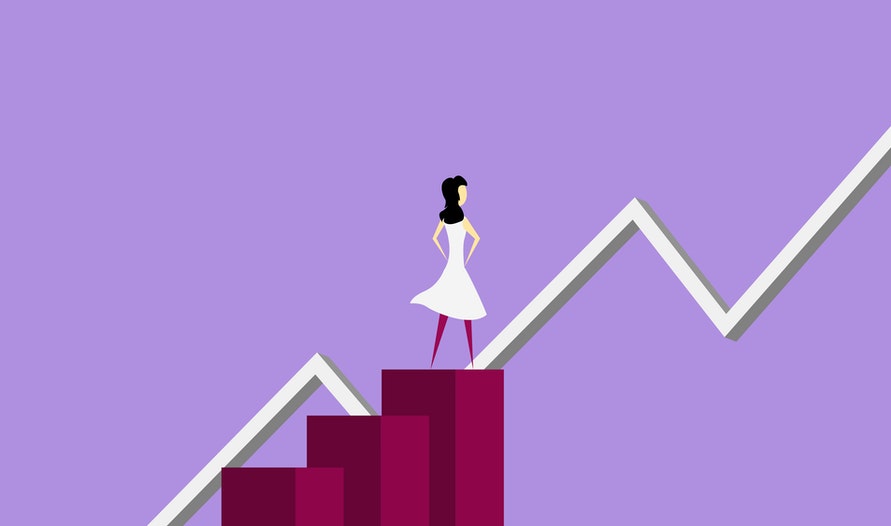 Global Love Report – December 1, 2021
A review article by Pamela Stephanie
---
Singles in Bordeux are turning to matchmaking agencies in Bordeaux to find long-term relationship partners.
These singles include Sandrine (45). They are lonely and looking for a life partner. And discouraged by online dating. Sandrine explained that misleading profiles on dating sites and apps have been disappointing for her. Especially because she's impatient in terms of meeting and connecting with someone.
According to Valérie, the co-owner of Unicentre, one of the matchmaking agencies in Bordeaux, her agency is getting a lot of younger people who are disappointed with online dating.
Her agency, like other matchmaking agencies, verifies each client to make sure that they're really who they say they are. Valérie explains that the first time she meets with a potential client will be at their home. This is to check if their standard of living matches with what they've stated. She also asks for a copy of their livret de famille or family record book or a proof of their marital status.
What's interesting to note that before 2019, 80% of her agency's clientele were over 60 years old. Today, however, the over 60s represent over 60% of her clientele. She also revealed that now she also has clients under 45 now (15%), which she didn't have before.
Originally published by Actu.fr.
---
(Image source: Pexels, Monstera)