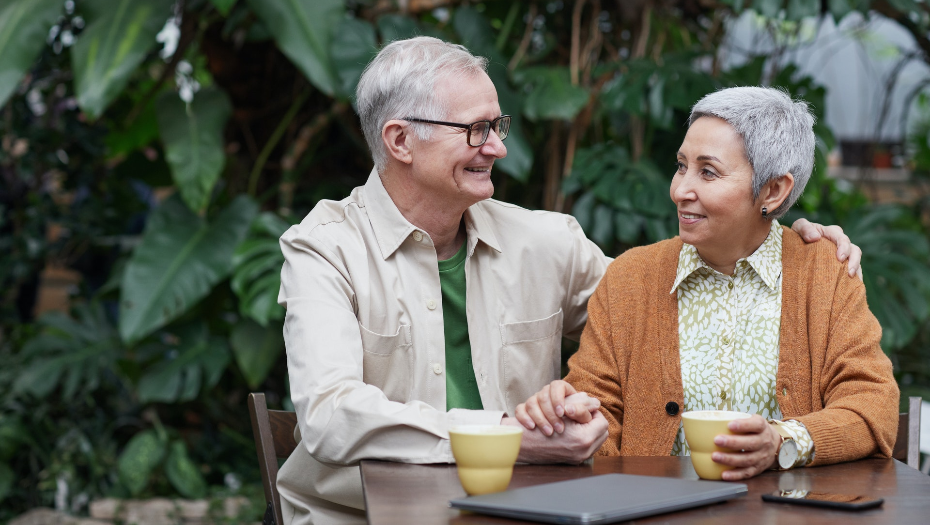 Global Love Report – September 22, 2021
A review article by Pamela Stephanie
---
Seniors in Canada are looking for companionship. According to statistics, more than 25% of people living alone in Canada are 65 years and older. Most of these seniors are divorced or separated, with some—mostly women—widowed.
It's no wonder then that they're seeking a companion. Although some aren't looking for a romantic partner, the ones that are have either signed up to online dating platforms or have joined Facebook groups especially for single Seniors.
And then there are the ones who signed up to matchmaking agencies.
According to Rebecca Cooper Traynor, owner of Match Me Canada, a Matchmaking and Date Coaching agency, that in order to help these seniors, they don't immediately delve into matching. In fact, her agency helps seniors with finding out more about themselves first and the type of person they want and what they find important.
This is because most of these senior clients have gone from long-term relationships into an entirely new dating scene. Fear is a big factor.
So, it's important to get these clients comfortable with themselves. Because most of them are afraid of being physically vulnerable in front of someone they're not familiar with. That's why coaching is a big part of the process.
To read the full article, click here.
Original article published by The Globe and Mail.
---
(Image source: Pexels, Marcus Aurelius)