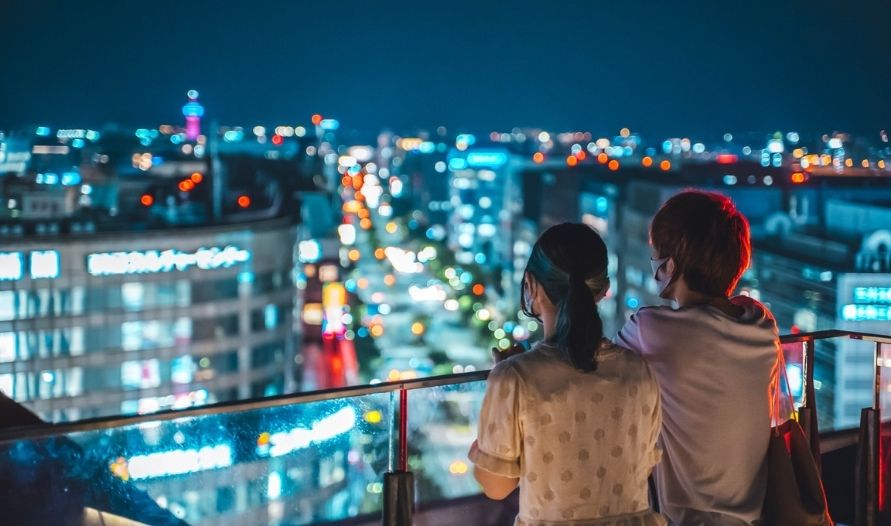 Global Love Report – May 25, 2022
English summary by Pamela Stephanie
---
One of the largest matchmaking companies in Japan, IBJ, revealed their membership growth rate for last year.
The results showed membership growth for all of its age groups, but this is especially so for the 20-somethings age group. In comparison to 2018, the number of members in their 20s have increased by 50% last year, with 161% for males and 151% for females. The percentage of increase for both groups is 153%, this is especially so in rural areas.
Some of the reasons why there's a significant increase in members in their 20s include:
Less opportunities for young people to meet because of Covid-19. So there are fewer dating events such as drinking parties and blind dates.
Dating app users who are seriously looking for a spouse are considering matchmaking agencies
There's more flexibility with regards to dating activities because of virtual options, so it's now possible to make time for such during free time or when they're at home.
Another trend is that there were more registrations from people living in rural areas. Especially in Tohoku, Koshinetsu, Shikoku, Kyushu and Okinawa.
Some of the reasons why for this include: a decrease in the number of dates that can occur in rural areas due to people moving to the cities and average marriage age in rural areas tend to be lower than in urban areas.
Originally published by PR Times
---
(Image source: Unsplash, Romeo A)