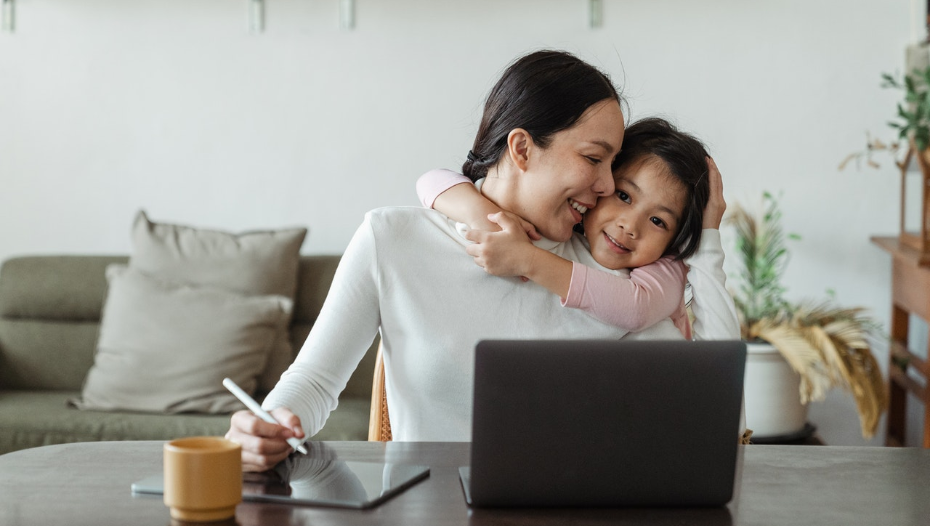 Global Love Report – October 6, 2021
A review article by Pamela Stephanie
---
Japan's Single Mothers' Support Association has partnered with Clef du Mariage matchmaking agency. The Association is based in Yokohama and has approximately eight thousand members. It provides support for single mothers in terms of finding a job, networking, and even businesses owned by single mothers.
To mark the Association's partnership with the agency, an event will take place at the end of this month. The aim of the partnership is to help members remarry within one year, to fulfill one of the pillars of the Association: "the happiness of remarriage."
Because single mothers are often too busy juggling work, housework, and child rearing, it's often difficult for them to find someone to date and eventually marry. Therefore, the Association decided to partner with Clef du Mariage to start a members-only service.
The agency will help members find matches who are aware of their single-mother status and willing to date.
For the original Japanese article, please click here.
Original article published by PR Times.
---
(Image source: Pexels, Ketut Subiyanto)