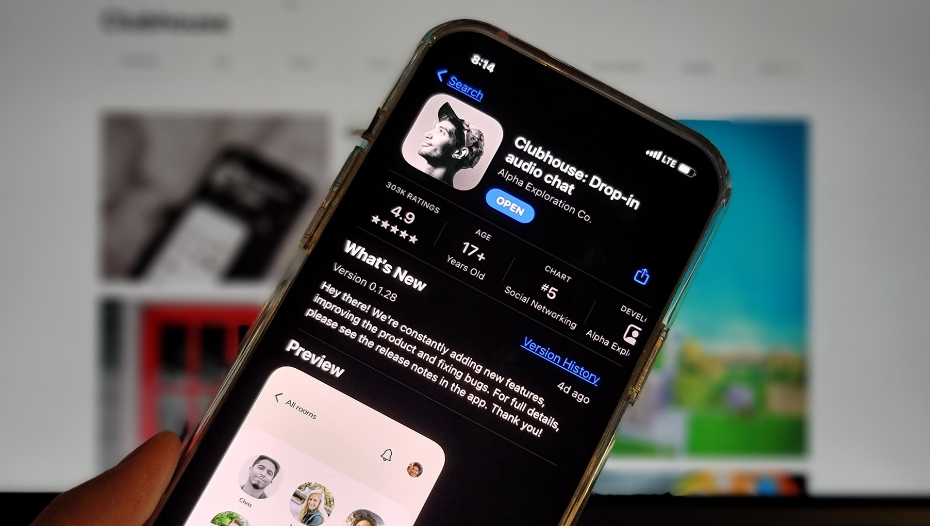 Global Love Report – August 18, 2021
A review article by Pamela Stephanie
---
Singles are finding their match on the audio chatroom app, Clubhouse. In fact, a high-profile couple were recently married after they met on Clubhouse and has become the app's de-facto couple.
In fact, seeing a number of couples who've met on the app, Clubhouse has even created "Shoot your Shot" room where singles can meet each other. The rules are that you need to divulge a little about yourself and to be transparent on what you're looking for. Also, you need to say if you fancied anyone in the room. If both parties are interested, they move can move further along on Instagram.
So why us Clubhouse attracting singles?
According to Jasbina Ahluwalia, founder of Intersections Match, the fact that Clubhouse is audio-only is its main draw. People have grown weary of the constant swiping on dating apps such as Tinder. And an audio-only medium where you're not drowned out by visuals is a welcomed reprieve for some.
Ahluwalia noted that relying on audio makes the experience more real and more intimate. It also allows for vulnerability and people are more confident—without the added distractions of the visuals.
For the full article, click here.
Original article published by Vogue.
---
(Image source: Unsplash, Erin Kwon)