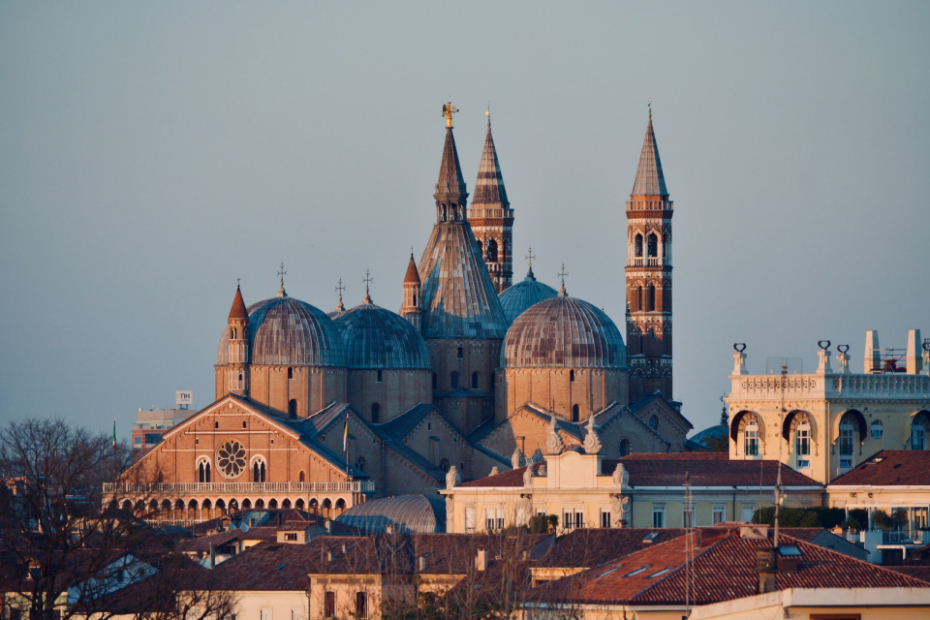 Global Love Report – July 7, 2021
A review article by Pamela Stephanie
---
A soulmate festival in Italy was held on the 19th of June in Padua. The festival is based on the festivals held in South American countries and in Portugal.
The aim of the popular festival is so that singles can "find meaning in life and a soulmate". This is according to Father Oliviero, the rector of the Basilica of Padua, who hails from Portugal. The mass is open for singles between 30 to 50 years old and the entrance is free.
Because of the pandemic, the seating was reduced from 815 to 350. More seating are provided outside, along with a big screen.
The previous soulmate festival—before last year's break due to Covid—was attended by 600 singletons from all over Italy, though the festival's waiting list was in the thousands.
But the festival isn't even the only reason why singles flock to Padua. On June 13th, during the feast of the patron saint, thousands of young women from all over the world flock to Padua.
The museum inside the church has many keepsakes donated by women who have successfully found a match after visiting the Basilica. These include: locks of hair, wedding dresses, weddings rings, and shoes from their firstborn baby.
To read the full article (in Italian), please click here.
Original article written by Corriere del Veneto.
---
(Image source: Unsplash, Stefano Segato)