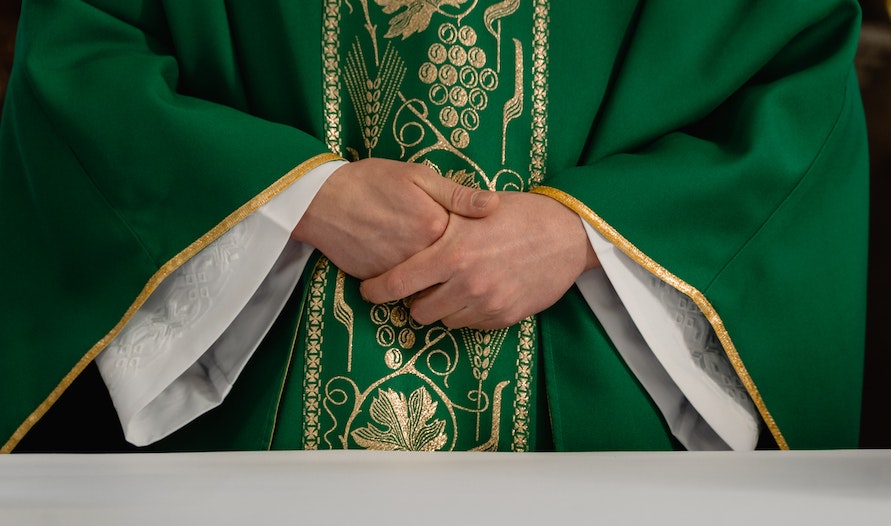 Global Love Report – January 25, 2023
English summary by Pamela Stephanie
---
Fernando Cuevas is a Catholic priest based in Valencia, Spain, who has helped many young singles find love. So much so that he has been dubbed the "Tinder Priest".
Father Cuevas has, so far, managed to marry 270 couples and have seen zero divorces from these marriages.
So how does he do it?
Father Cuevas plays the role of a facilitator in order to help singles get to know each other. He provides them with a form that they need to fill in. The form consists of questions regarding age, height, occupation, their level of commitment to the church, interests, and more.
Father Cuevas will then arrange a meeting between the singles according to their preferences. After that they will decide if they want to marry if there's chemistry.
The priest has been so successful that those who seek him out aren't solely from Spain. In fact, he revealed that he has had people contact him from many parts of South America, Europe, and other places.
Originally published by LA FM.
---
(Image source: Pexels, Mart Production)