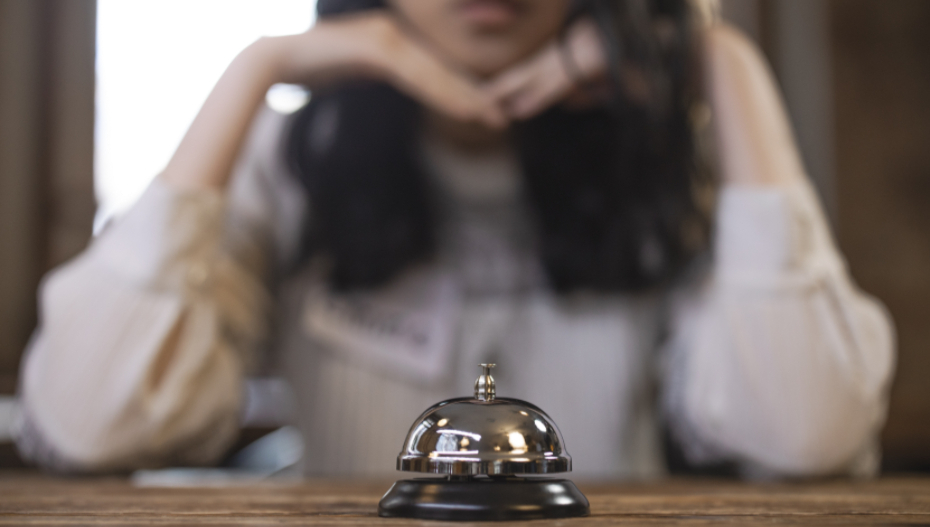 Global Love Report – May 25, 2020
A review article by Pamela
---
Speed dating in the pandemic seems like an impossibility. However, that is not the case for Hugh Redmond, a matchmaker with 15 years of experience in the business.
He is the owner of 2CONNECT, an agency that provides matchmaking and coaching, and that also arranges dating events. When every day activities had to change because of the pandemic, Redmond made sure that his company would still be able to run its speed dating events.
By pairing up with a programmer from Belgium, his company created a platform for virtual speed dating. Each date is assigned to a room with a six minutes time limit. At the end of each day, each party is asked to rate the date before the next date will start with a new person.
Thanks to this innovative idea of speed dating in the pandemic, he saw the traffic to his website increase by 200%. He mentioned that interest in his matchmaking and coaching services have greatly increased in the last six months.
For more information, read the full article here.
Original article written by RTE.
---
(Image source: Pexels, Cottonbro)