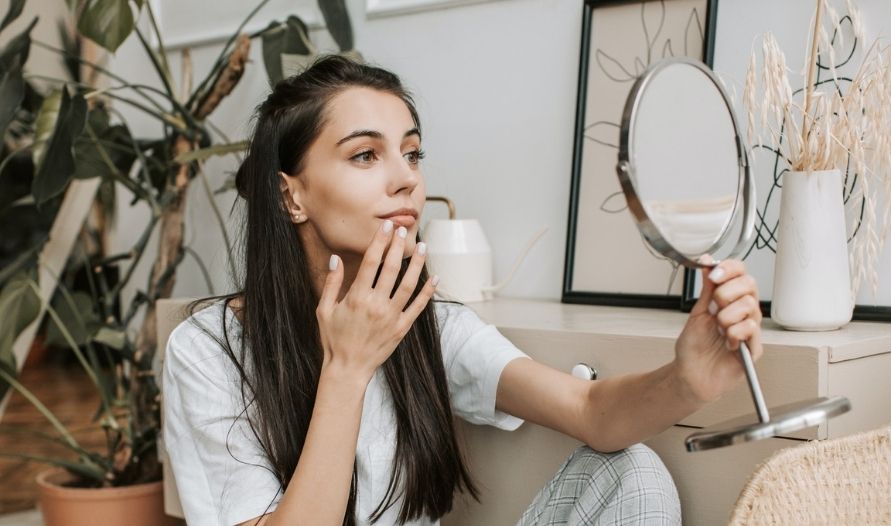 Global Love Report – November 17, 2021
A review article by Pamela Stephanie
---
A study done by Match showed sought to find out what singles seek in a partner. And emotional maturity is at the top of the list.
It's interesting to note that looks, in particular is no longer as important. A year ago, 90% deemed it important. This year, it has dropped to 78%. Additionally, more people find open-mindedness (83%) and being a good communicator (84%) as being more important.
Security and stability have become more important to singles, according to this study, because it raised by almost 20% this year compared to last year. Lisa Clampitt, President and Founder of Lisa Clampitt Matchmaking and Global Love Institute, explains that the pandemic has made people re-examine what they really want: "People have had so much time to reflect and they want to be with someone who's reflecting on similar things."
Another trend that is revealed by this study is that men are more interested in a relationship than women—22% of men said they wanted to marry, whereas for women 14% stated the same.
CEO of Agape Match, Maria Avgitidis also added another difference this year: women are no longer willing to waste their time with partners who are incompatible. They're more willing to walk away from toxic behaviors.
Originally published by Time, read the full article to find out more about what singles seek in a partner.
---
(Image source: Pexels, Vlada Karpovich)