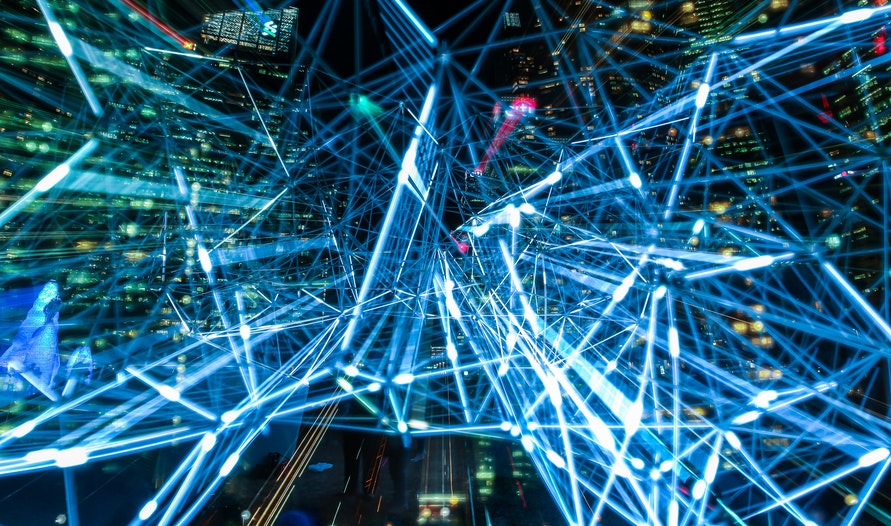 Global Love Report – December 29, 2021
A review article by Pamela Stephanie
---
Nomad Marketing conducted a survey for e-venz, an event organization company that focuses on matchmaking events in Japan. The survey's participants were 1,000 men and women between the ages of 30 and 59.
Participants were asked about whether they're taking part in matchmaking activities—this includes taking part in spouse-hunting events as well as registering with a matchmaking agency. While the survey asked the standard questions for matchmaking surveys, such as: respondent's choice of matchmaking activity/service, one of the most interesting aspect of the survey had to do with AI matchmaking.
A number of matchmaking agencies and dating websites are using AI or Artificial Intelligence to match their clients.
In this survey, they asked people whether or not they have ever used AI matchmaking before. For the people who have never done so, they also asked if they would ever try it.
The results? 61% of the single men who have never tried AI matchmaking before were willing to try it. Whereas for the women only 43% were willing to try.
But what about the people who have tried AI matchmaking?
Well, the survey revealed there were many negative comments from both men and women. Some of the complaints from the men include: it's hard to use, it's not very accurate, and it's not very good.
One 39-year-old woman stated that she was matched with some "strange people" by the AI.
However, despite the complaints and the fact that most women don't want to try it, AI matchmaking seems to be here to stay. At least, it seems that way in Japan.
Originally published by PR Times.
---
(Image source: Pexels, Pixabay)