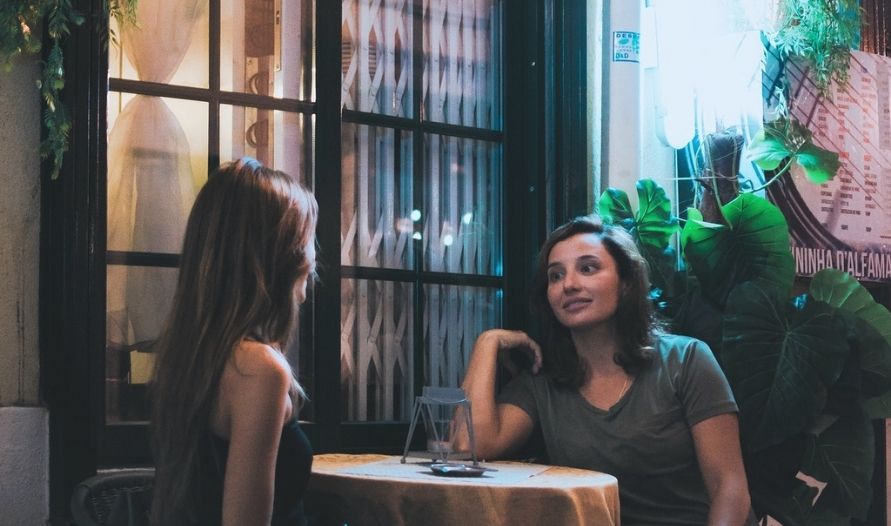 Global Love Report – December 15, 2021
A review article by Pamela Stephanie
---
Sydney-based dating coach Anna Swoboda has expanded her business into matchmaking. Aside from being a Global Love Institute certified dating and relationship coach, Swoboda also has plenty of experience with regards to dating.
In fact, before she met her fiancé, she has actually gone on more than one thousand dates!
How did she manage that feat?
According to her, there were times where she would go on a date five times in a week. There were, of course, periods where she didn't date because she was in a relationship. She also refrained from dating for a few years.
Her dating experience has been varied, with some "dating disasters" in the mix.
However, Swoboda noted that if she had the knowledge and experience that she has now back when she was still dating, she would have said no to a number of them. Now, of course, she understands that about preferences and compatibility. She also knows what she's looking for in a relationship.
Originally published by 7News.
---
(Image source: Pexels, Lisa)