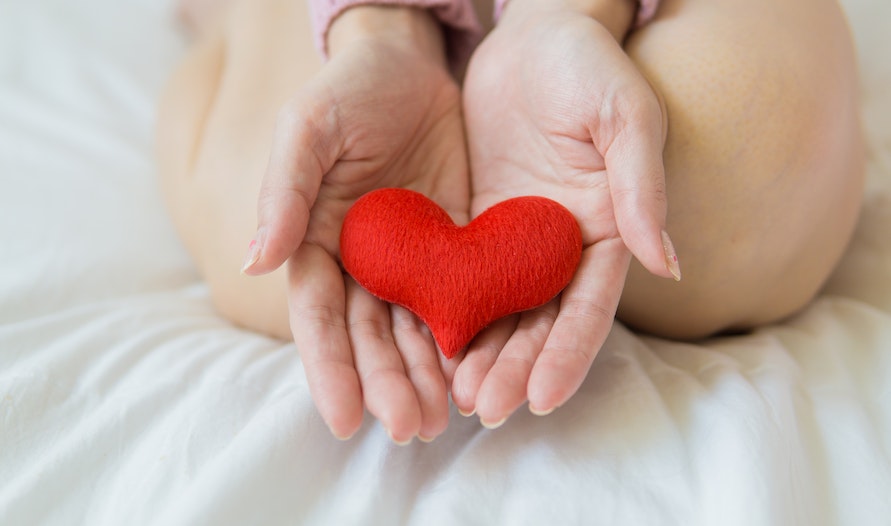 Global Love Report – June 14, 2023
English summary by Pamela Stephanie
---
Cristel Leeuwenhaag and Marieke Slingenberg are "De Liefdesmakelaars" or the Love Brokers. They previously worked in social services prior to starting their business.
According to Slingenberg, she had been considering the idea of a matchmaking agency for some time. She often spoke to clients who were lonely and regularly thought that they were too nice to be single. She even found that some clients can be a good match with each other. Unfortunately, as a social worker, she couldn't do anything.
Leeuwenhaag worked in the same organization as Slingenberg. During one of their talks, they spoke of love and relationships. The duo then started to think more seriously about a matchmaking agency before they eventually decided to go for it. They put their ideas together and created the concept for their "De Liefdesmakelaars" matchmaking agency.
They work with clients who are set in life—house, job, and social life—but lack a partner. Their agency provides coaching as well as matchmaking. And add a personal touch to their method.
This personal touch includes sharing their relationship experiences with their clients. After all, clients need to be open about their dating and relationship history. According to Slingenberg, "If they make themselves vulnerable, we should do that too, I think."
Both Leeuwenhaag and Slingenberg can understand the importance of improving oneself and having the courage to take action. Because without the need to improve and the courage to take action, they never would have started their matchmaking agency and become "Love Brokers".
Originally published by Bevelandse Bode
---
(Image source: Puwadon Sangngern @ Pexels)