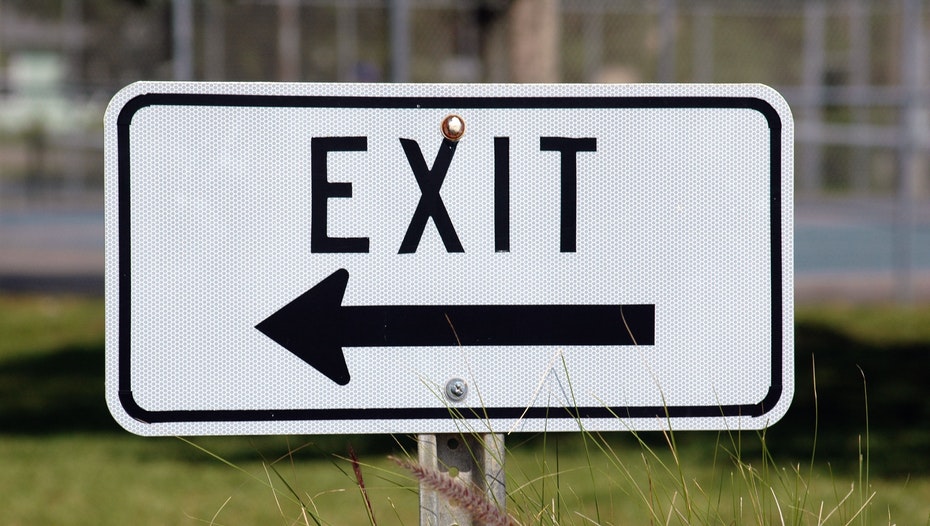 Global Love Report – September 22, 2021
A review article by Pamela Stephanie
---
According to research done by Monpetitdate, an independent online dating comparison website, the French have begun to leave online dating sites since the beginning of 2021. During the second lockdown in France, around August 2020 and February 2021, the traffic for the ten largest dating websites in France recorded an average decrease of 36%.
Overall, site visits dropped from 63.3 million in August to 46.4 million in February. Meetic, for example, saw its visits drop from 13 million to 10 million. Badoo dropped from 11 million to 8.5 million. Onvasortir (OVS) dropped from 7 million to 3.8 million.
According to their research, the dating website that dropped the least (by approximately 400,000 or 12%) was Gleeden, a site dedicated to extramarital dating, similar to Ashley Madison.
Monpetitdate thinks that the French have grown tired of online dating. Furthermore, their willingness to meet new people have also declined. At the time, people were also still under lockdown. And there were no indications as to when the lockdown would be lifted. Due to this, people most likely felt that a subscription to a dating app is relatively worthless when they don't even know if they can go out to the cinema or restaurant in six months' time.
For the full article in French, please click here.
Original article published by Monpetitdate.
---
(Image source: Pexels, Pixabay)