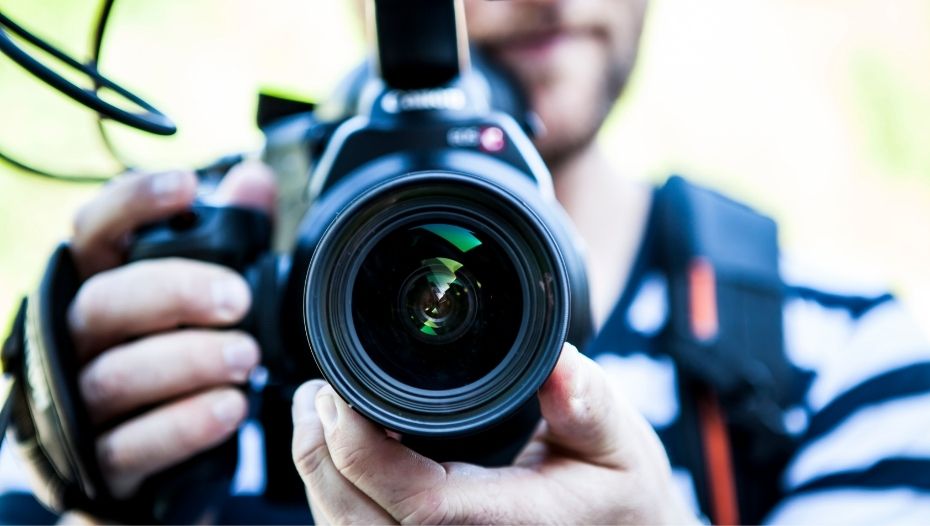 Global Love Report – October 27, 2021
A review article by Pamela Stephanie
---
In the new TV program "Cupido Ofzo" (translation: "Cupid or Something") people with mild intellectual disability are looking for love with the help of actresses Leonie ter Braak and Wendy van Dijk.
Leonie ter Braak and Wendy van Dijk started the dating agency in order to help candidates. They plan special dates, help with preparations and to calm nerves. The dates themselves isn't anything too out there: an exclusive beach dinner or a romantic picnic in the park. And if the date is a success, then candidates will organize the second date themselves.
According to Leonie, the dating market has taken a hit by Covid but it's especially difficult for people with disabilities. She mentioned that some of them were lonely and deserved attention and that they're happy to help with that.
"It's really about the candidates and creating a good match that will suit them."
She added that even if the chemistry isn't there, they'd still be able to have a good day, which is a good boost for their self-confidence.
Originally published by Linda.nl. For the full article, click here.
---
(Image source: Pexels, Terje Sollie)