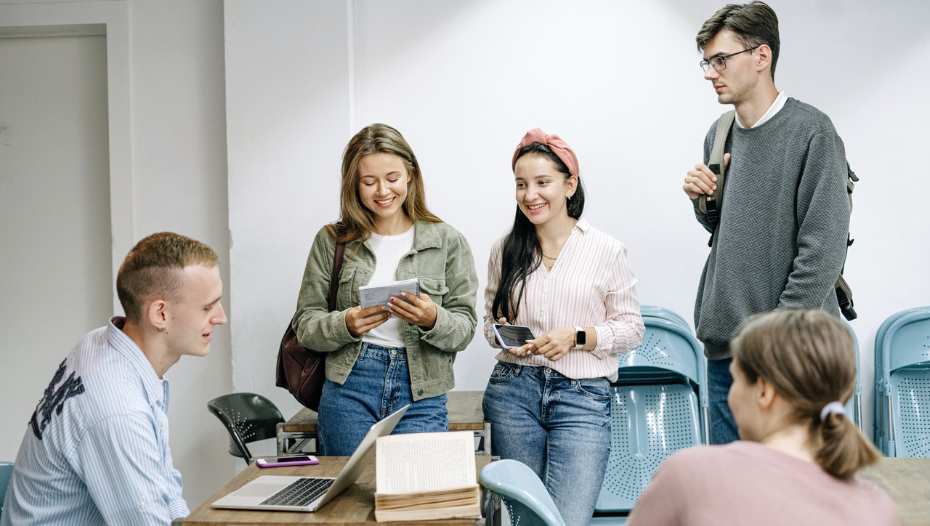 Global Love Report – September 8, 2021
A review article by Pamela Stephanie
---
UR Matched is a matchmaking service aimed at students at the University of Rochester in New York. UR Matched utilizes Instagram in order to help their fellow students find love.
The team at UR Matched—whose founder remains anonymous, with only her pseudonym known—don't use a computer program to find matches for each user who send in their profile. This matchmaking team base their matches on the answers applicants gave from a list of questions provided by the UR Matched team.
The questions include things such as, their preferences, the type of relationship they're looking for, and their turn-offs, among others.
Because the team consists of students, however, the wait time is a particular problem. However, it seems users are fine with the wait.
UR Matched's founder's main aim is to help other students "make meaningful connections".
To read the full article about this matchmaking team, click here.
Original article published by Campus Times.
---
(Image source: Pexels, Ivan Samkov)